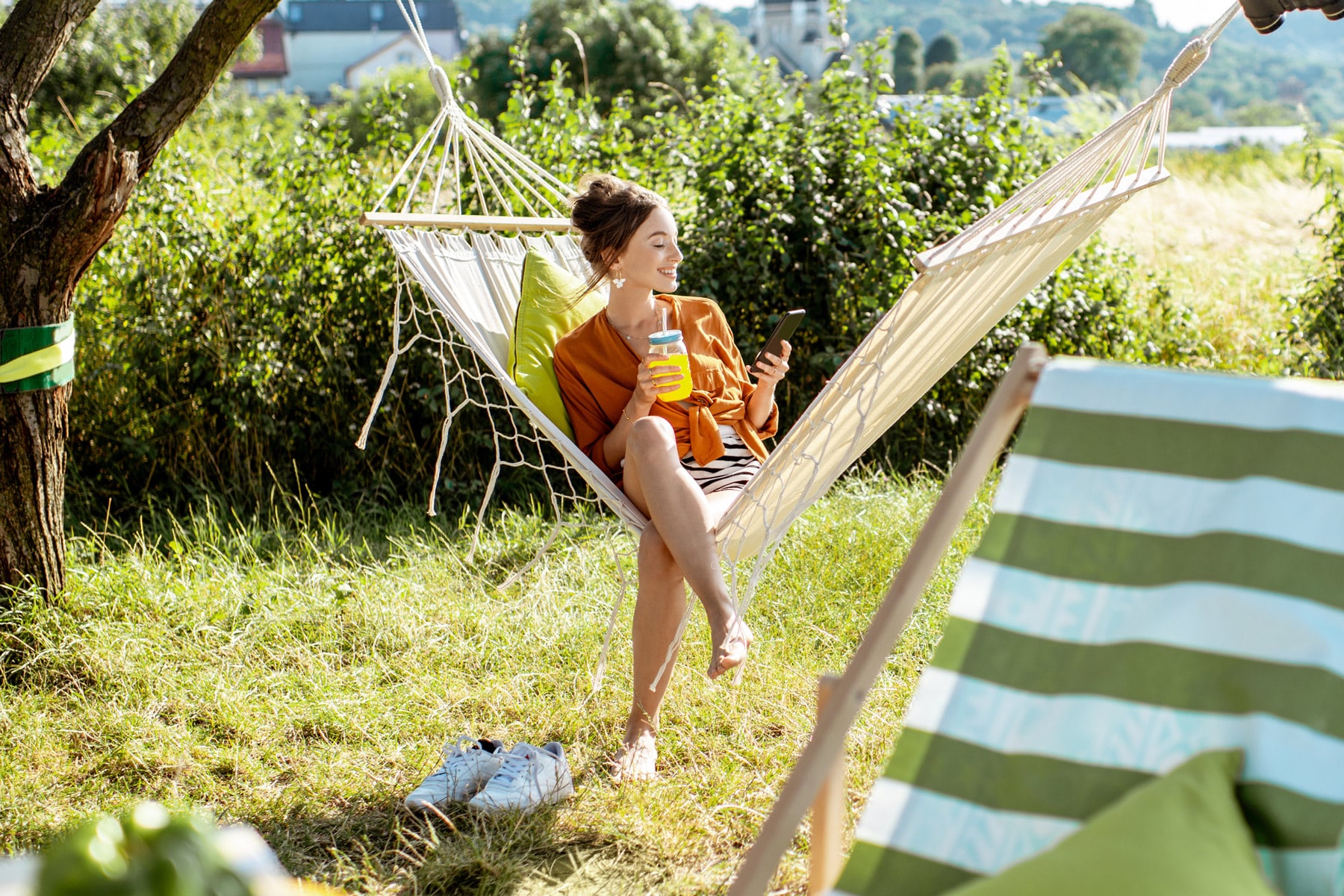 Are you thinking of selling your home in the summer? Now is the time to get ahead of the curve and start the process of preparing your home for sale. A home valuation will help you set a realistic price and determine the best strategy for selling your home. Plan ahead and scheduling a home valuation now. You can start the process of selling your home early and secure the best possible outcome for your sale.
Get an instant online valuation here >> 
Tips for for Selling Your Home in the Summer
If you're looking to move home and want to get the best possible price for your property sale, you can do a few things to maximise its value. First and foremost, consider getting a home appraisal to understand the true market value of your property. This will help you set a realistic asking price and negotiate with potential buyers.
Next, take some time to spruce up your home. Small improvements like a fresh coat of paint or updating your landscaping can make a big difference in the eyes of buyers. Finally, declutter your home and remove any personal touches that may detract from a buyer's ability to imagine themselves living there.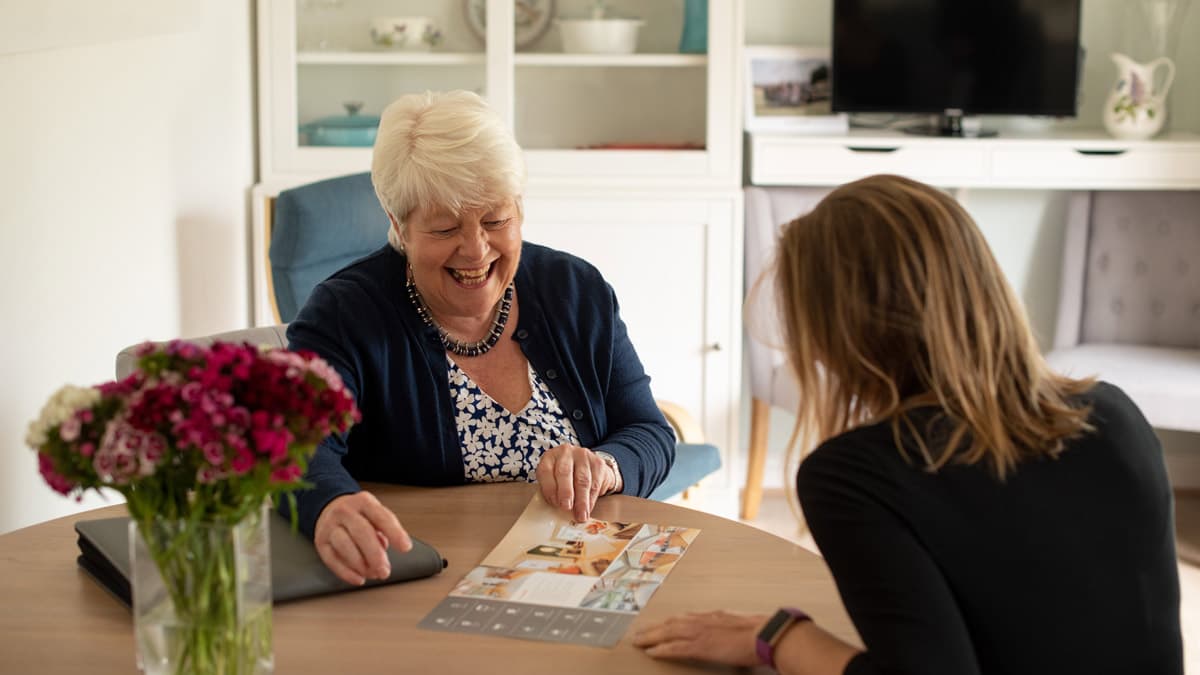 Furthermore, another essential factor to consider is timing. As we've mentioned, selling your home in the summer can be advantageous, but it's also important to be mindful of other factors, such as market conditions and the economic climate.
Lastly, consider working with an experienced estate agent like ourselves. We can help you navigate the selling process and connect you with interested buyers. With our guidance and expertise, you can be confident that you're getting the best possible price for your home and making a smooth transition to your next property.
So, if you're ready to move home and want to maximise the value of your property sale, follow these tips. Also, don't forget to request a home valuation! We'll help you set the right price, market your home effectively, and help achieve your goals.