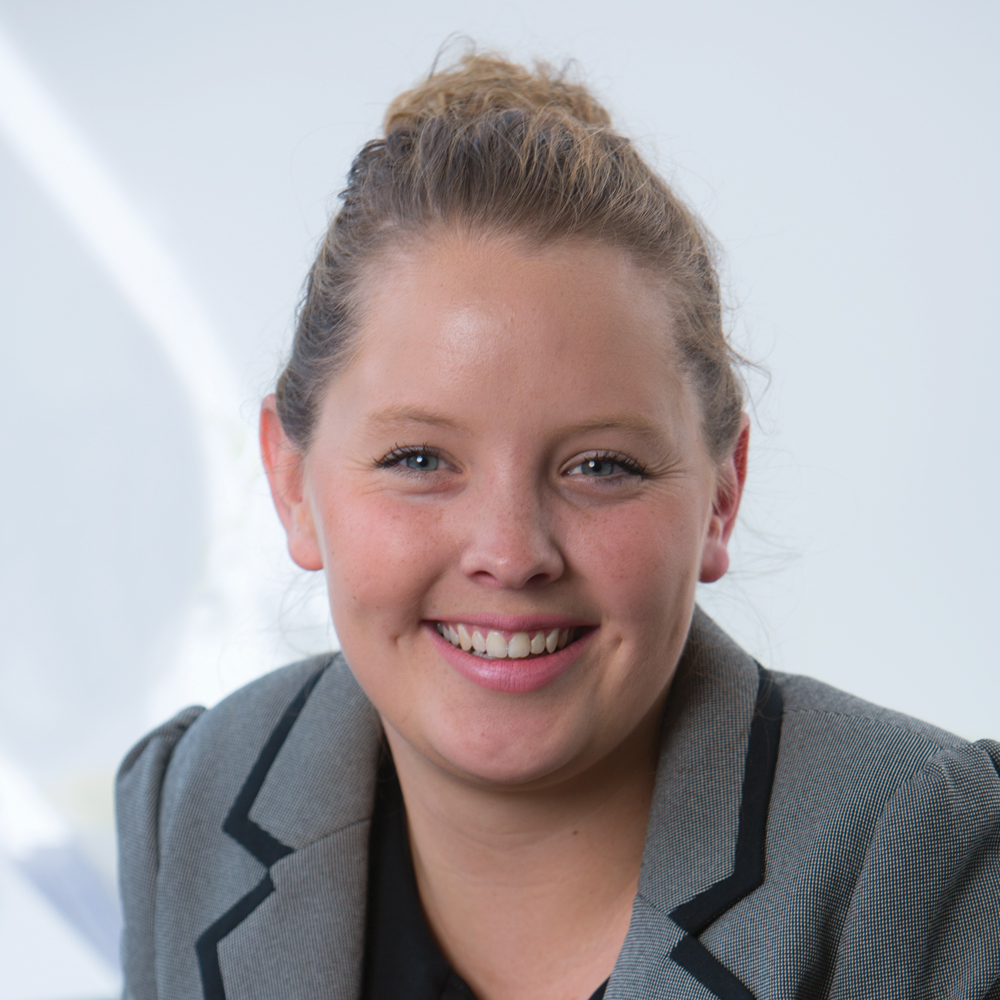 A new survey of landlords carried out by 'House Shop' have found that 1 in 5 (18.2%) landlords find it impossible to keep up with the ever-changing laws and regulations in relation to their buy to let properties. A further 29.9% find it very difficult and 31.2% quite difficult. There are now no less than 145 laws and 400 regulations for landlords to follow and 63.4% of landlords that were surveyed find that compliance with these laws and regulations are the most challenging part of being a landlord.
Complete Estate Agents' Lettings Manager, Emma Foreman, says that these findings 'come as no surprise'.  Even as Letting Agents it is difficult to keep up to date with these ever-changing laws, so it is also paramount that Agents attend ARLA (Association of Residential Letting Agents) meetings and conferences as well as keeping up to date with news bulletins and ensuring that all lettings staff are fully trained.
The Government have implemented many new laws and regulations to 'drive up' the standards in the rental industry and whilst this is of course a good thing, it does mean that the lettings environment for a landlord is becoming ever more complex. For the remainder of 2018 alone, we are awaiting new regulations to come into place in relation to Electrical Safety Certificates, Gas Safety Certificates, capping of Tenants Deposits and the effect of the new GDPR regulations.
With these changes constantly been made within the industry it is more important now, than ever before, for landlords to be supported by a reputable and qualified Letting Agent. At Complete the Lettings team complete regular legal training provided by The Guild of Professional Estate Agents and ARLA to ensure that they are all up to date with current and forthcoming legislation. Is your current Letting Agent fully up to date? Or are you one of these 1 in 5 landlords? If you would like confidential and free advice from our knowledgeable team, contact Emma for a further discussion by calling 01626 362246 or emailing emma.foreman@completeproperty.co.uk.