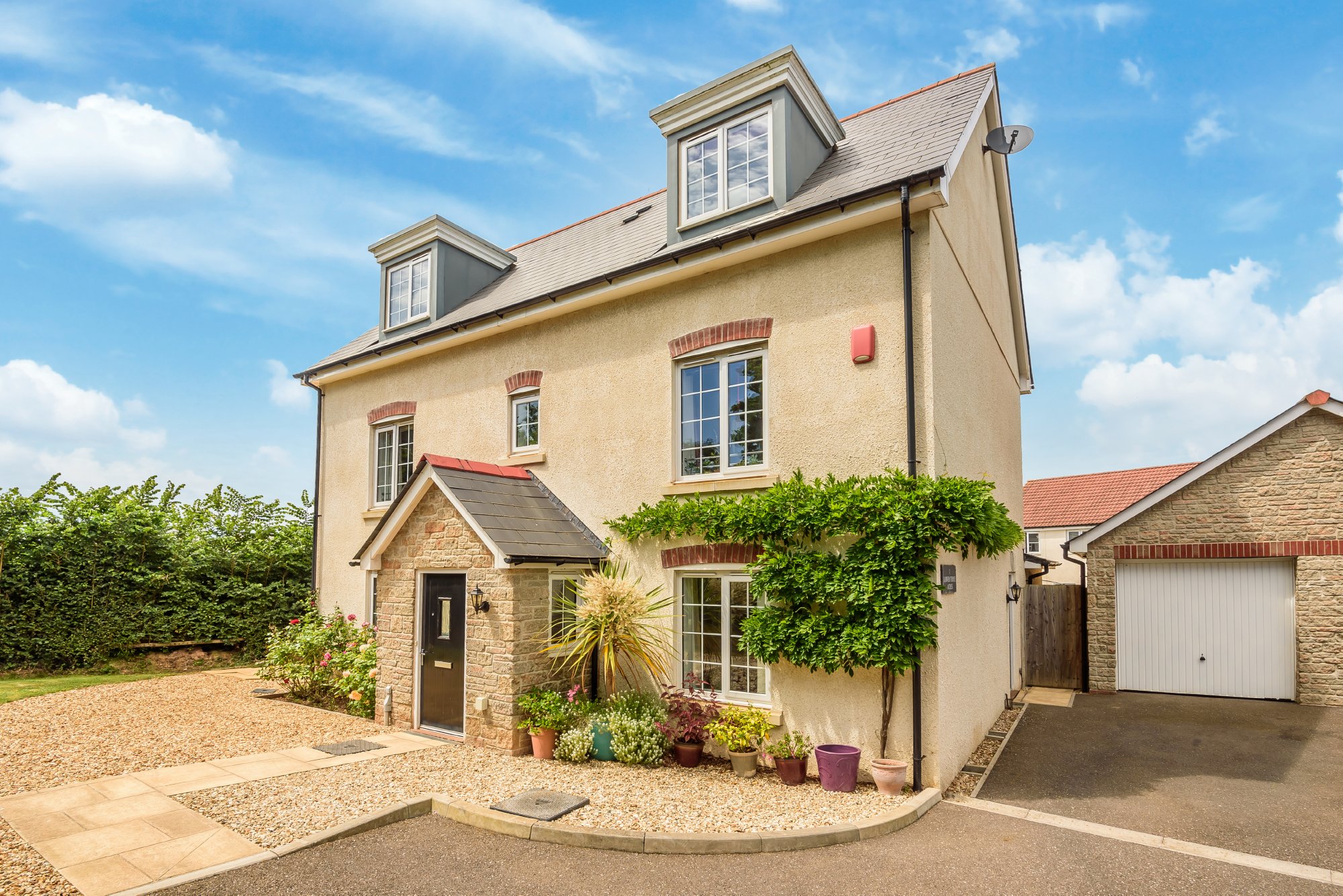 According to the latest statistics released by Rightmove, the average time to complete conveyancing on a home is 150 days. So if you're hoping to move by Christmas, now is the time to get your home on the market.
A conveyancing log-jam has left home movers across the UK waiting an average of 50 days longer than they would have in 2019 for their conveyancing contracts to complete.
There are currently more than 500,000 homes in the UK which are sold subject to contract, a figure that is a staggering 44% higher than it was this time in 2019.
Tim Bannister, Rightmove's Director of Property Science, highlights the importance for anyone hoping to move by Christmas to start actioning their property sale now.
"Existing homeowners looking to buy again will still need to put themselves in the best possible position to secure their next home in this strong market by making sure they find a buyer for their current property before looking for their next home. This is all the more important for those hoping to complete the process as quickly as possible and enjoy Christmas in a new home this year. Though December may feel far away, the data shows the current conveyancing log-jam means it is taking an average of 50 days longer to complete a purchase after agreeing a sale than it did in 2019. It's therefore important to act now and get in touch with a local estate agent to give yourself the best possible chance of being in your new home for Christmas."
You might sell your home for more than you think, too, with asking prices up by 12.9% year-on-year in the South West.
If you're thinking of coming to market and are would like some professional insight into the current market value of your home, contact Complete Property for a free property advice appointment