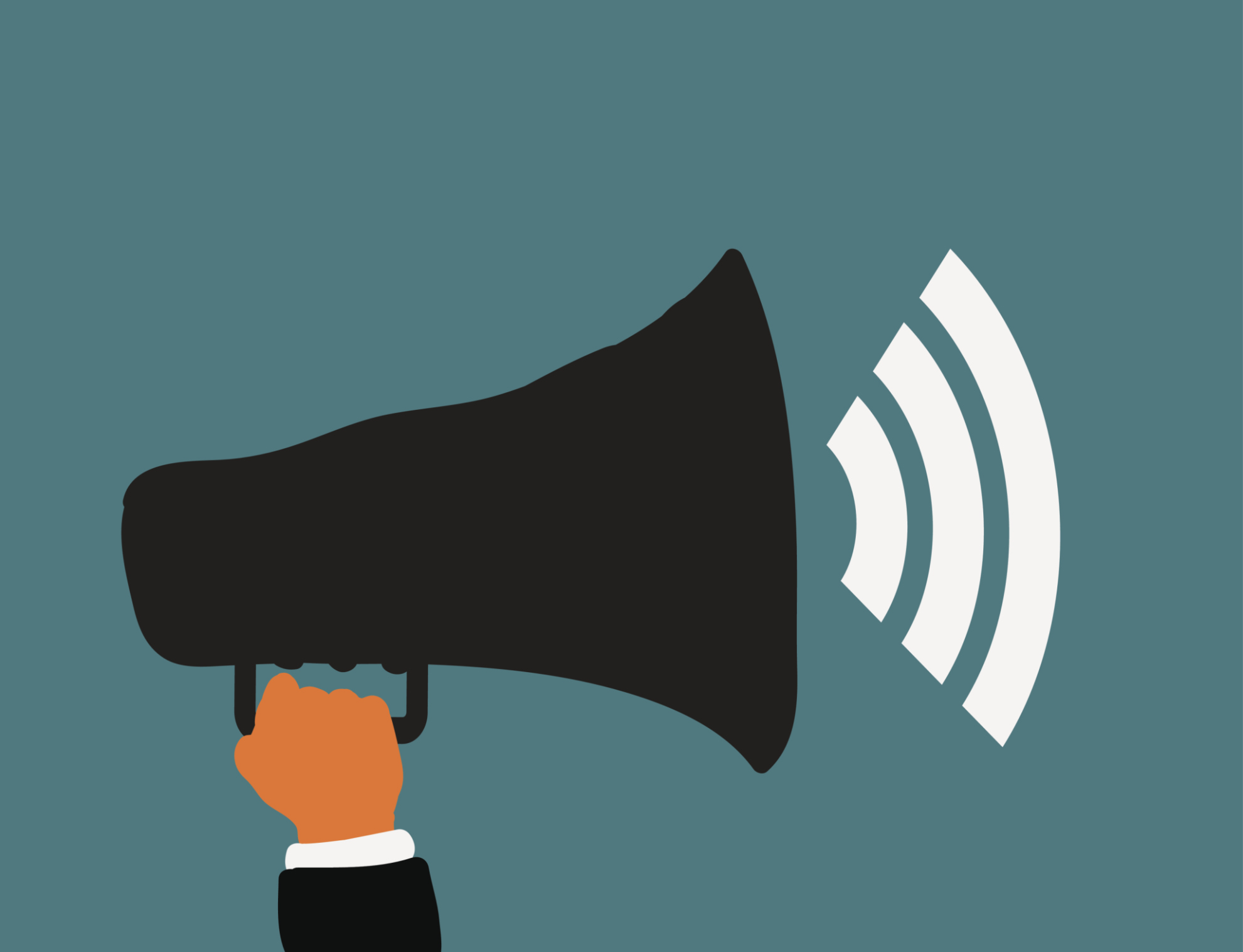 Late on Tuesday 12th May it was announced that Estate Agents could expect a swift change in the guidance they are working to.
The 13th May will bring with it changes to how the industry is currently operating with new Government guidelines set to enable agents to carry out face-to-face appointments, where there are safely able to do so.
This has been met by some surprise by a great deal of agents who until now had been guided by a number of industry bodies to look towards the 1st June as a likely date as to when agents should expect to recommence their work outside of home working, in line with others in the retail sector.
At complete, we've been working towards a phased return to business as normal  throughout the lock down period and we will continue to do so. Our primary concern is always ensuring the safety of our team and our customers whilst contributing positively to containing the spread of Covid-19.
We will begin to facilitate some face to face appointments when we are confident we can do so safely. Please bear with us while we adapt to these new changes. You can feel safe in the knowledge that our aim is to work in the most effective way possible to enable us to serve our local community and with social responsibility at the forefront of our mind.
We expect to issue more information to our our customers in the comings days.