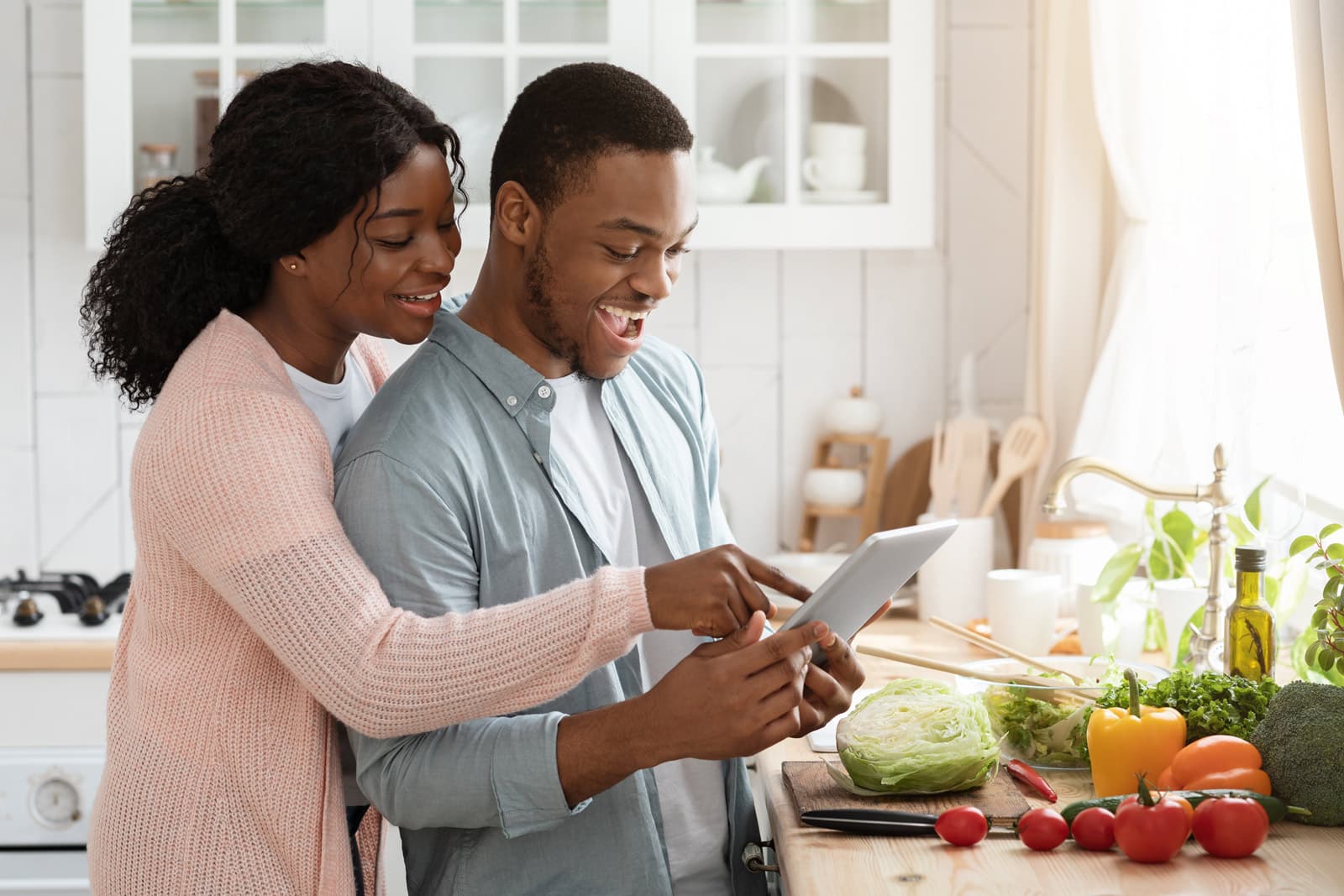 Trying to find your dream home?
Whether you've just put your property on the market or you're a first-time buyer looking for your very first home, searching for a place to live can be both exciting and daunting at the same time.
Buying a home is one of the most significant financial decisions many of us make in our lives, and it's worth hashing out what you'll require now and in the future.
The options are often exhilarating. It's easy to get carried away and start looking at properties which begin to creep out of your price range. We'd recommend making a list of 'Needs' vs 'Wants'. What are you willing to compromise on and which features do you consider essential in your next home. See below for examples!
---
Location, location, location
This can't be changed, so identify where you would like to live and consider if the homes you look at are in good proximity to schools, shops, transport links and amenities.
Plan ahead
Yours and your family's needs will change over time. Ensure that the home you choose takes this into consideration and will work for you over the long term. 
Consider trade-offs
Unless you are incredibly fortunate, nowhere is perfect. There are likely to be trade-offs that you'll have to accept in your new place. Assess your 'needs' versus your 'wants' and decide where you can accept a little compromise.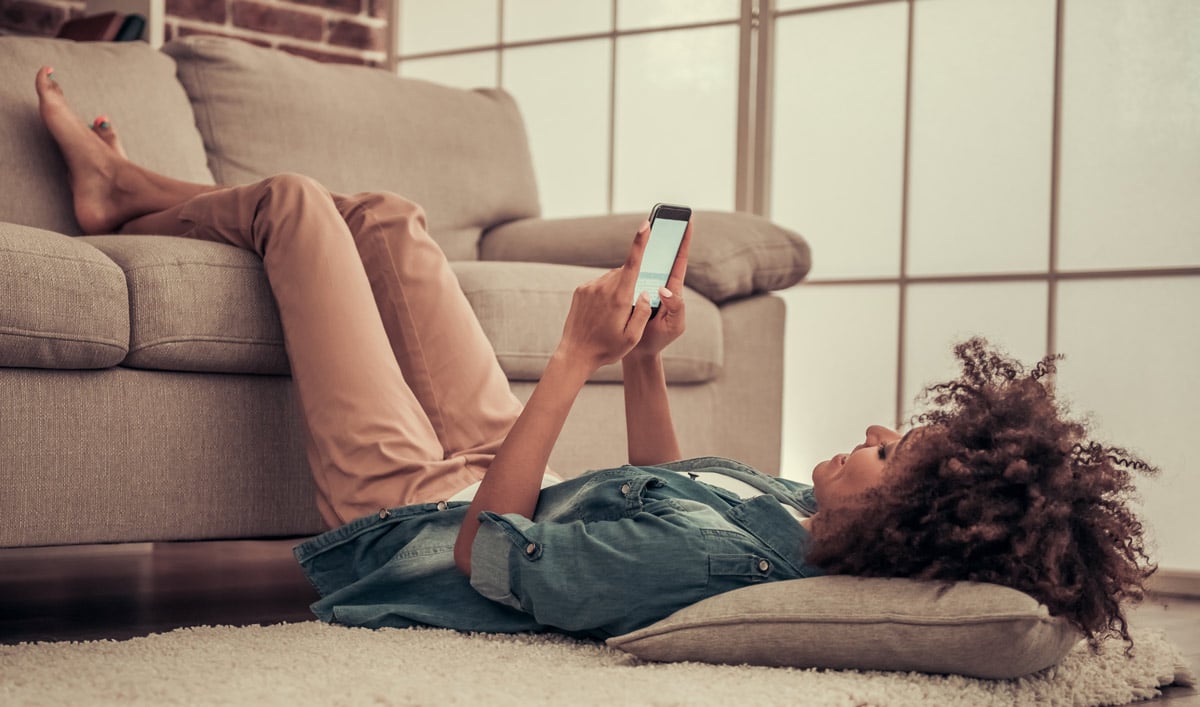 Focus on the fundamentals
Although it's relatively easy to change the colour of paint on a wall in your home, altering the property's layout and floorplan would be a different matter! Unattractive features may be easy to remove and there might even be scope for development. Just be realistic about what you might hope to achieve!
Register with Complete.
Need a helping hand to find your next home? Our expert team are always on hand to find your next home. They will take you search criteria and find every property that meets your requirements. They can even send you property details before they've gone to market.