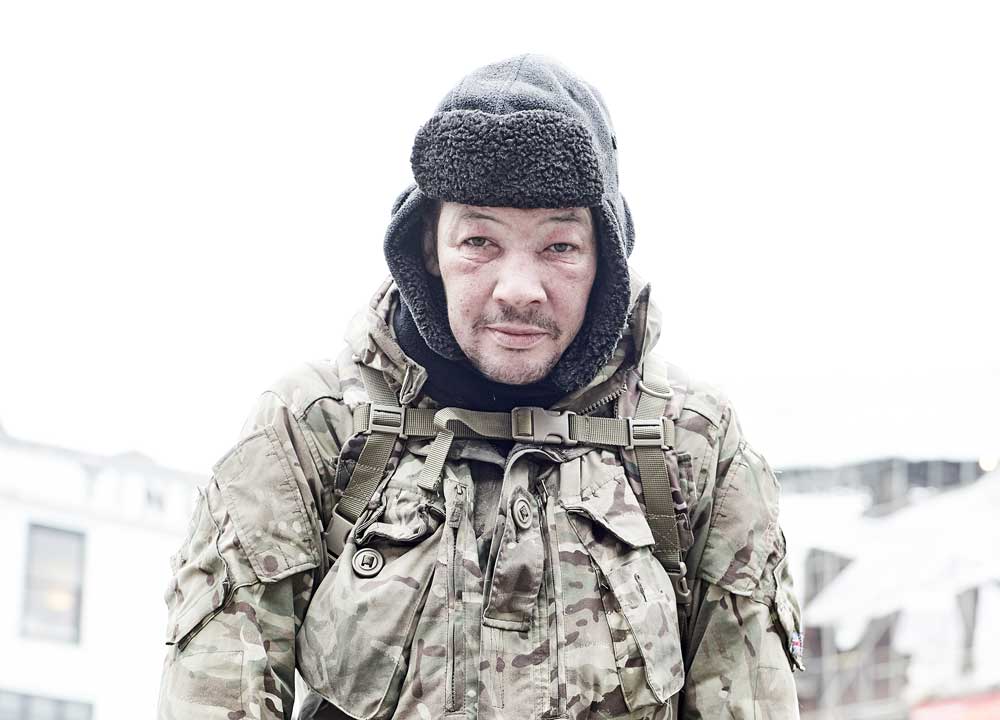 With the coldest months of the year upon us, homelessness charities such as Exeter based St Petrocks are a lifeline to individuals and families across Devon. Local estate agents Complete Property have teamed up with the charity this winter to raise funds, awareness and essential items for people in need this winter.
According to the latest statistics, a staggering 268,560 households in the UK were either at risk of or directly experienced homelessness last year, according to MHCLG's latest Statutory Homelessness Statistics.
St Petrocks is an Exeter based charity for people who are homeless or vulnerably housed, who carry out valuable work every day in order to provide a range of support, housing and prevention services to help fill the gaps for individuals in need in the local area.
Local estate agents Complete Property, whose branches span the Exeter, Plymouth and Teignbridge areas in Devon, have pledged to donate £50 for every home that they sell this month to this valuable cause.
"We are so pleased to have partnered up with St Petrocks and will endeavor to do what we can as a local property business to both raise funds and collect essential items for this vital organisation. As the weather becomes colder we hope that this effort can make at least a small difference to some of the many individuals in need within our local communities."
Jade Boyles-White, Managing Director, Complete Property
As well as donating money to St Petrocks, Complete Property have also opened up all of their branches as drop off points for donations of essentials for the charity. Including items such as sleeping bags, roll mats, rucksacks, shoes, clothing and waterproofs, these essential items are being collated in collection boxes within the agent's offices and will be transferred to St Petrocks for use this winter.
"As a local charity, we are massively grateful for the support of the public and the local business community, without which we couldn't do what we do. This initiative by Complete Property comes at just the right time as the weather and temperatures worsen, and life gets even more difficult for those people in our city who have nowhere to call home – it is literally a life-saver, as well as a massive morale boost for our team. Thank you so much."
Peter Stephenson, Director, St Petrocks
Should you have any urgently needed items that you would like to donate, collection boxes are available at all of Complete Property's branches, based in Exeter (Cranbrook) , Newton Abbot, Teignmouth and Bovey Tracey. Addresses and opening hours of all branches can be found on the Complete Property website.
St Petrocks themselves are also collecting donations in Exeter central, with times and locations on the charity's website.