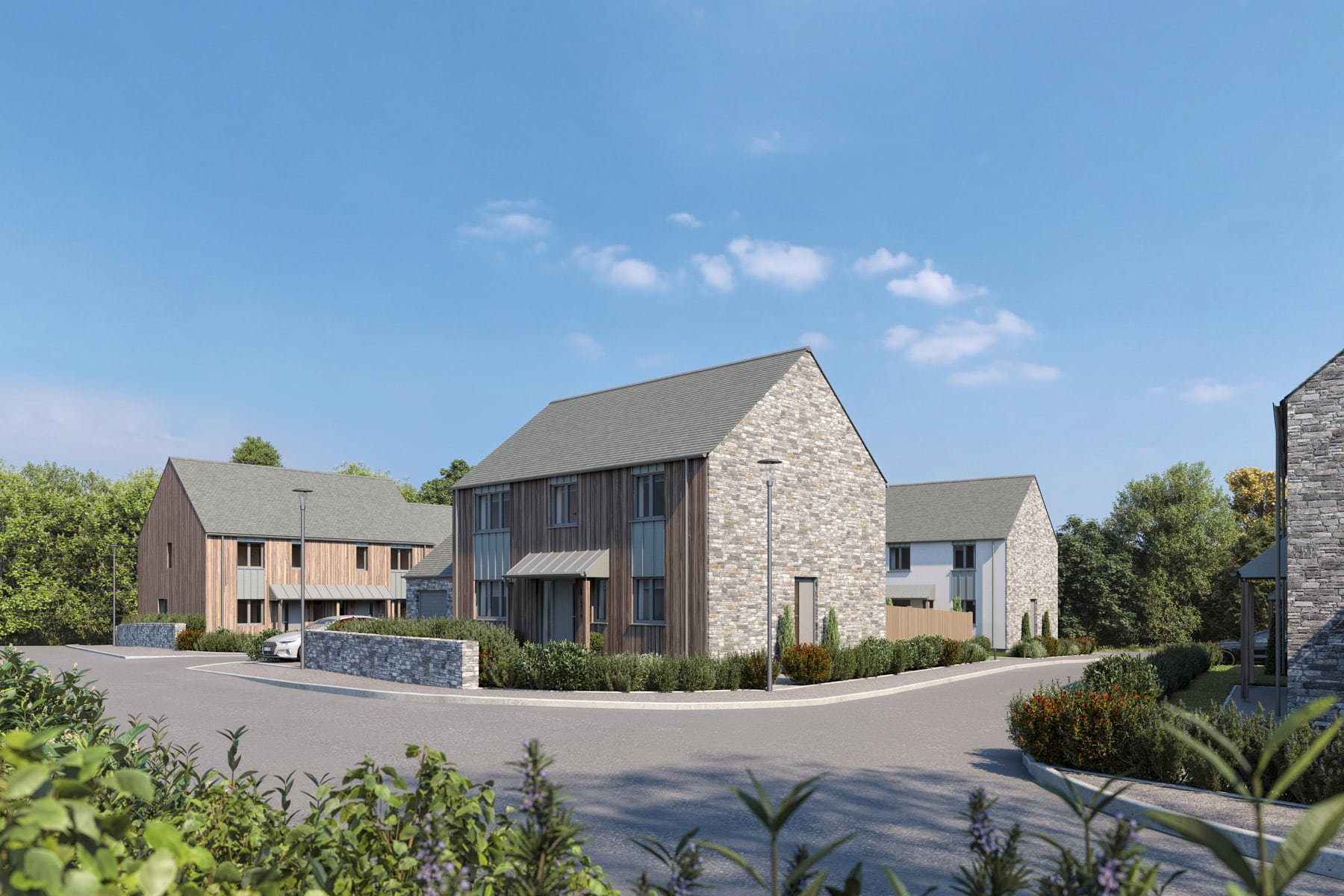 Nestled in the picturesque town of Ipplepen, Devon, a new chapter in sustainable living is emerging as local developers, Belfield Developments, bring eco-homes to life at Rosemoor. These environmentally-conscious homes are not just buildings; they are a testament to the commitment of both the developers and the future residents to a greener future. The development is designed to blend seamlessly with its natural surroundings. Rosemoor has been sensitively designed to fit within an already beautiful and thriving Devon village.
Belfield Developments' vision for Rosemoor is clear – to create a community that thrives on the principles of eco-friendliness and sustainability. With a deep understanding of the environmental challenges we face today, the team at Belfield Developments has set out to make Rosemoor a model of eco-conscious living.
The cornerstone of Rosemoor's eco-homes is their sustainable design. From the outset, Belfield Developments has ensured that these homes are energy-efficient, with advanced insulation, superior airtightness, and cost-effective Air Source Heat Pump systems. These elements reduce the carbon footprint of the homes and promote energy savings.
Luxurious finishes are coupled with thoughtful design within each of the homes at Rosemoor. High-end bespoke solid kitchens provided by local and highly regarded kitchen designer System Six, along with plush engineered oak floors and wool carpets along with Mandarin Stone tiles, are just a few of the highlights of this home's high-spec finish.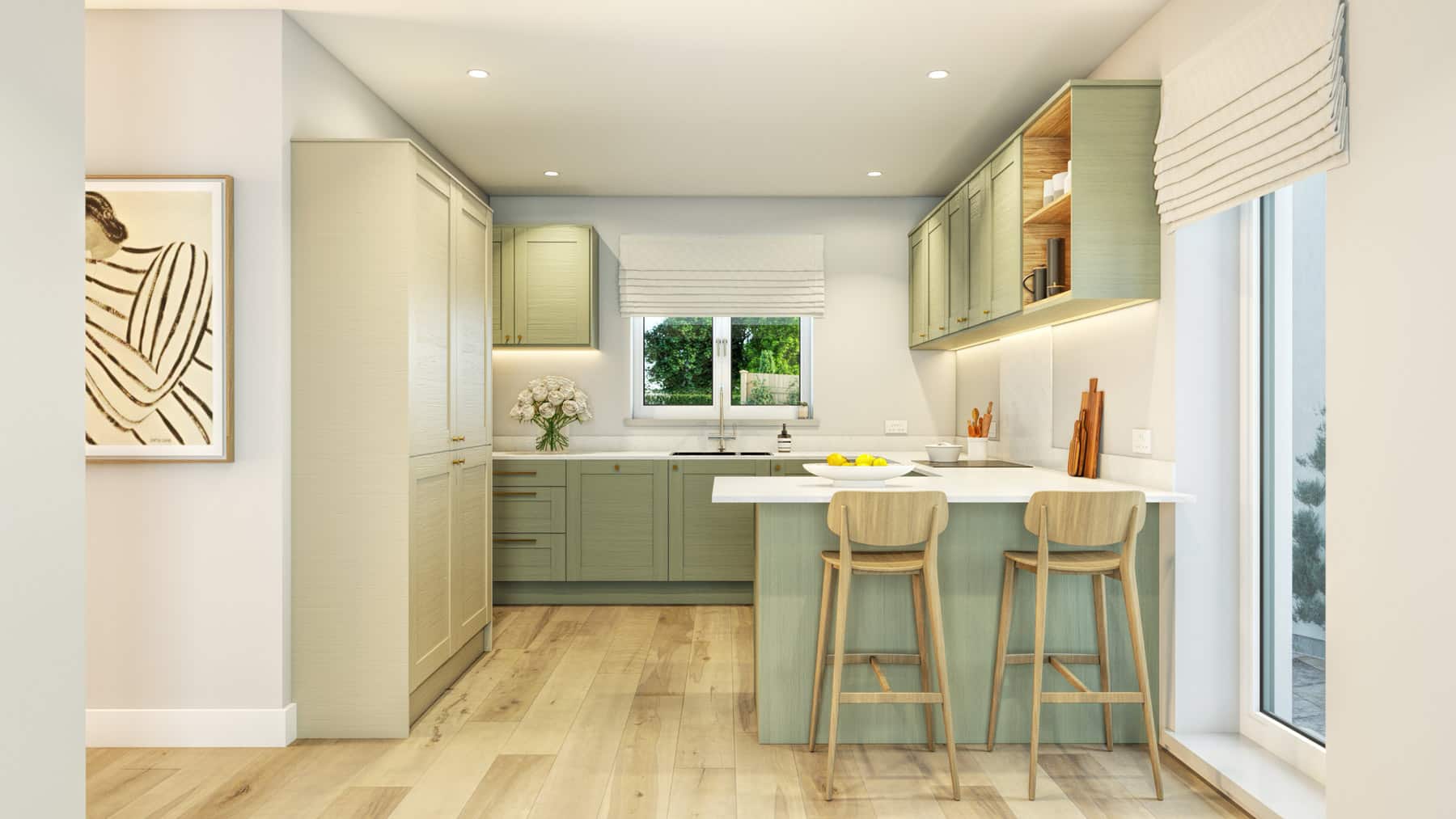 One of the standout features of Rosemoor is its commitment to creating homes that are kind to the pocket. The homes will be low maintenance for many years to come, and features such as the MVHR (mechanical ventilation heat recovery) allow more than 90% of the heat from air leaving the house to be recovered- significantly reducing energy costs. EV charging is supplied at every home, ensuring each homeowner is either set for a future of electrical car charging or allows you to move in and plug in straight away.
There are six detached 3 and 4 bedrooms homes available at Rosemoor. The homes are nearing completion and available to visit and explore. To find out more about the homes at Rosemoor, book a visit by contacting Complete via email nh@completeproperty.co.uk