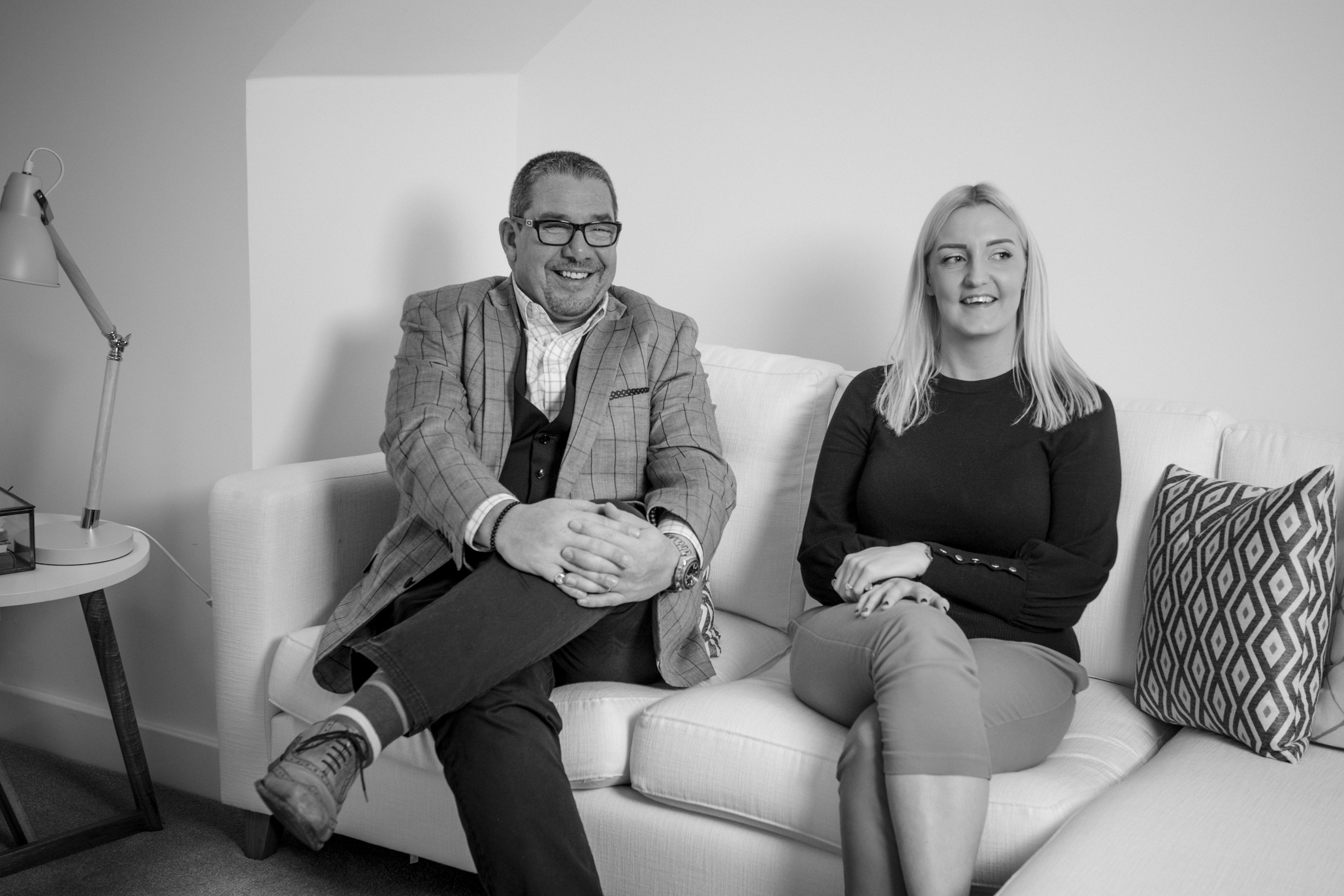 From January 1st, former Operations Director, Jade Boyles-White, became Managing Director at Complete and former MD Will Smith has taken on a new role as Chairman enabling him to focus on the Land and New Homes aspects of the business.
Jade has been with the business for four years and has been a large part of the significant year-on-year growth during that time.
"This is a really exciting time, both for me personally, and for the future of Complete," Jade said.
"I have learnt a lot working with Will, and that relationship is going to continue."
"However, this move forward will enable us both to focus on specific areas and will enable me to continue to drive the business forward with a focus on developing our talented team."
Will said the change, was due to the company's continued growth and his personal commitment to rewarding talent within the business.
"Since starting Complete in 2007 we have continued to grow the business each year which has very much necessitated these changes," he explained.
"Although I am stepping aside to concentrate on other areas of the business, I will still be very much involved on a day-to-day basis working alongside Jade"
Jade added: "I feel extremely lucky to be able to take this position and am in the fortunate position that I am surrounded by an experienced and committed senior management team"
To find out more about the full range of services we offer and the contact details for all our offices, go to www.completeproperty.co.uk