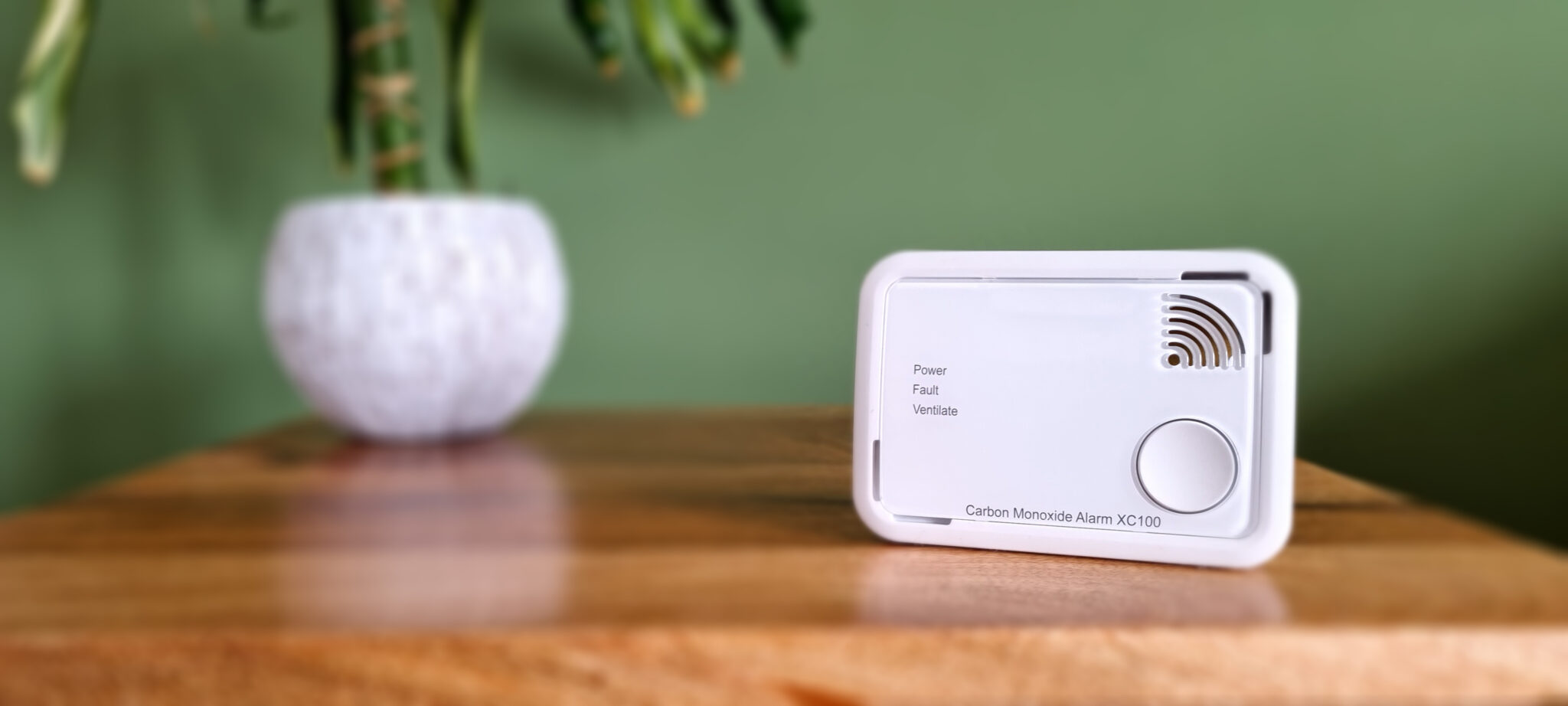 As of 1st April 2022 the government has implemented the following changes to The Smoke and Carbon Monoxide Alarm (England) Regulations 2015:
Carbon Monoxide Alarms will be mandatory in rooms with a fixed combustion appliance (excluding gas cookers).
Carbon Monoxide alarms will also be mandatory upon installation of any heating appliance (excluding gas cookers), e.g. gas boiler
Landlords will be expected to repair or replace alarms once informed that they are faulty.
If you haven't already done so, it's time to ensure that you've got functional carbon monoxide alarms installed. While you're there, check your smoke alarms are working well and be sure to check these on a regular basis.
Want to find out more on how we can provide peace of mind in the depths of the changing rental legislation?
Call our team today on 01626 362 246