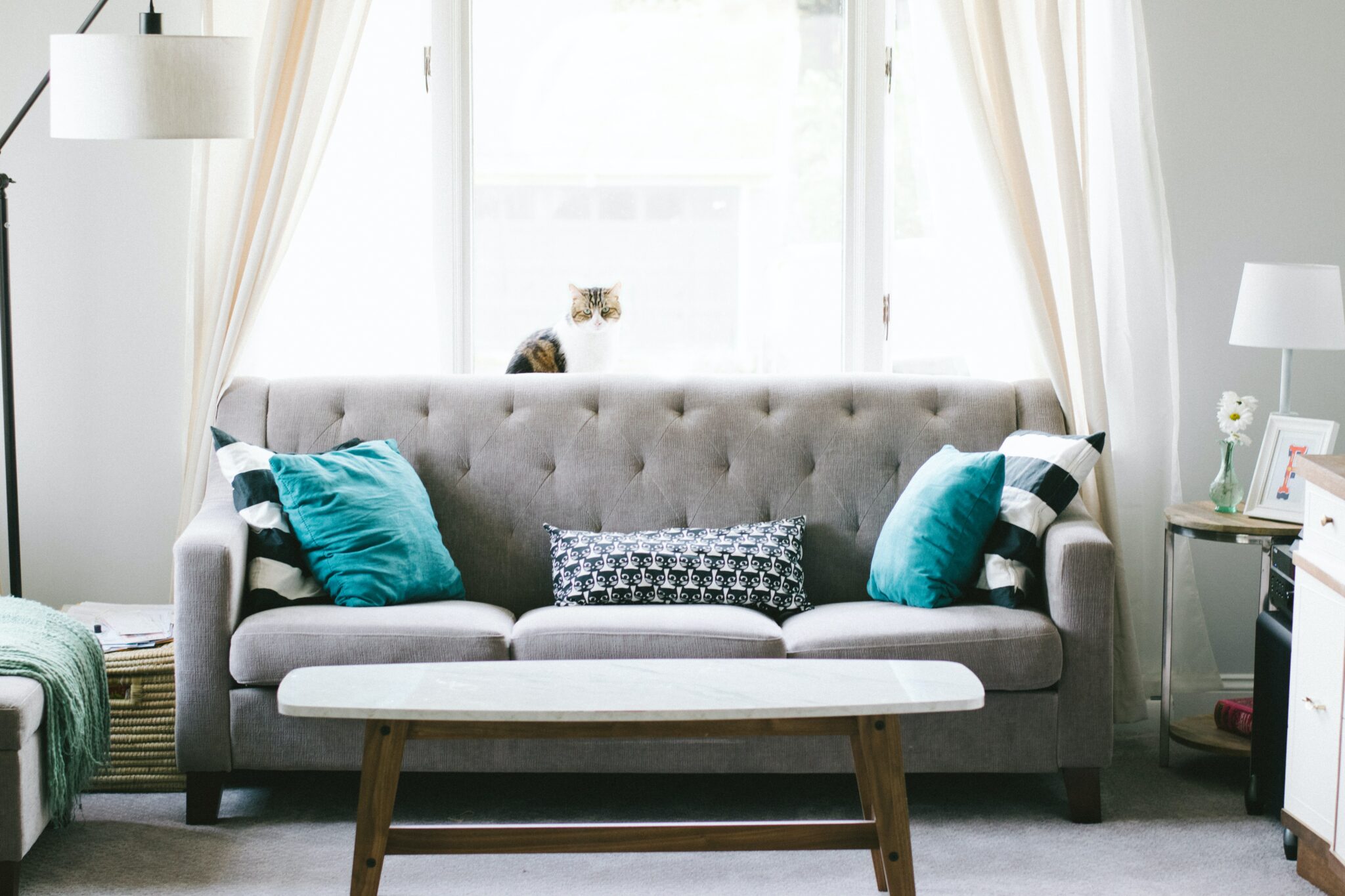 The highly anticipated Government 'Levelling Up' white paper was released yesterday, with some of the most radical changes to the private rental sector included to date. The government have set out a 12-point action plan, which can be simplified as follows:
All privately rented properties will need to meet a 'Decent Homes Standard'. These 'standards' are to be confirmed but are expected to include 'modern facilities' such as age restrictions on kitchens and bathrooms.
Local councils will be given the opportunity to explore different ways of enforcing these standards e.g licencing
Section 21 notices will be abolished, and a 'simpler' tenancy structure will be brought in. This will include the end of fixed term tenancies. All new and then existing tenancies will become periodic only.
Reforming of Section 8 process – these proposals will make it easier & quicker for landlords to evict tenants causing disruption through anti-social behaviour and persistent rent arrears. Landlords will still be able to serve notice if they require the property back to sell or for a close family member to reside in.
Controls on rent increases. These will be restricted to once per year, we will see the end of rent review clauses and a higher ability for tenants to challenge any increases.
Development of a Landlord ombudsman – it will be a legal requirement for ALL landlords (regardless of whether they use a letting agent or not) to join the ombudsman. This will provide a platform for an impartial and binding resolution to any tenant complaints regarding their landlord or property
There will be significant work and effort to target areas where there are unacceptable delays in court proceedings, allowing landlords to regain possession of the property quicker
Introduction of a new Property Portal which will provide all the information landlords and tenants require in relation to compliance and responsibilities. They are also intending to incorporate a Database of rogue landlords into this.
Strengthen local authority's powers to 'crack down' on criminal landlords
It will become illegal to have a blanket ban on renting to families with children or those in receipt of benefit. The government are looking to improve the support to landlords who let to people on benefits alongside this ban.
Tenants will have the right to request a pet in their property, of which the landlord must consider and cannot unreasonably refuse
The introduction of passport deposits. Designed to help those tenants who struggle to raise a second deposit.
The government has advised that these new proposals will be bought in, in two stages and they will provide landlords and agents with 6 months' notice of the first date. Our legal advisors have suggested that these dates are unlikely to be imminent but will be within the next two years, so there is still time to adequately prepare.
Our Lettings Manager, Emma Foreman commented on the points set out within the paper:
'This latest white paper will revolutionise the private rental sector, in both challenging and positive lights for landlords and letting agents. There has been much concern from our landlords regarding the abolition of the Section 21 process however, with the reform of the Section 8 notice process, landlords can still regain possession of their property and it should be in a more straightforward and timely manner'.
We know many landlords will have questions regarding the white paper action plan. The full White Paper can be found here https://www.gov.uk/government/publications/a-fairer-private-rented-sector for those that wish to read through its contents. We will update our landlords via our Landlord Surgery as and when we have further information. You can sign up to our Landlord Surgery.