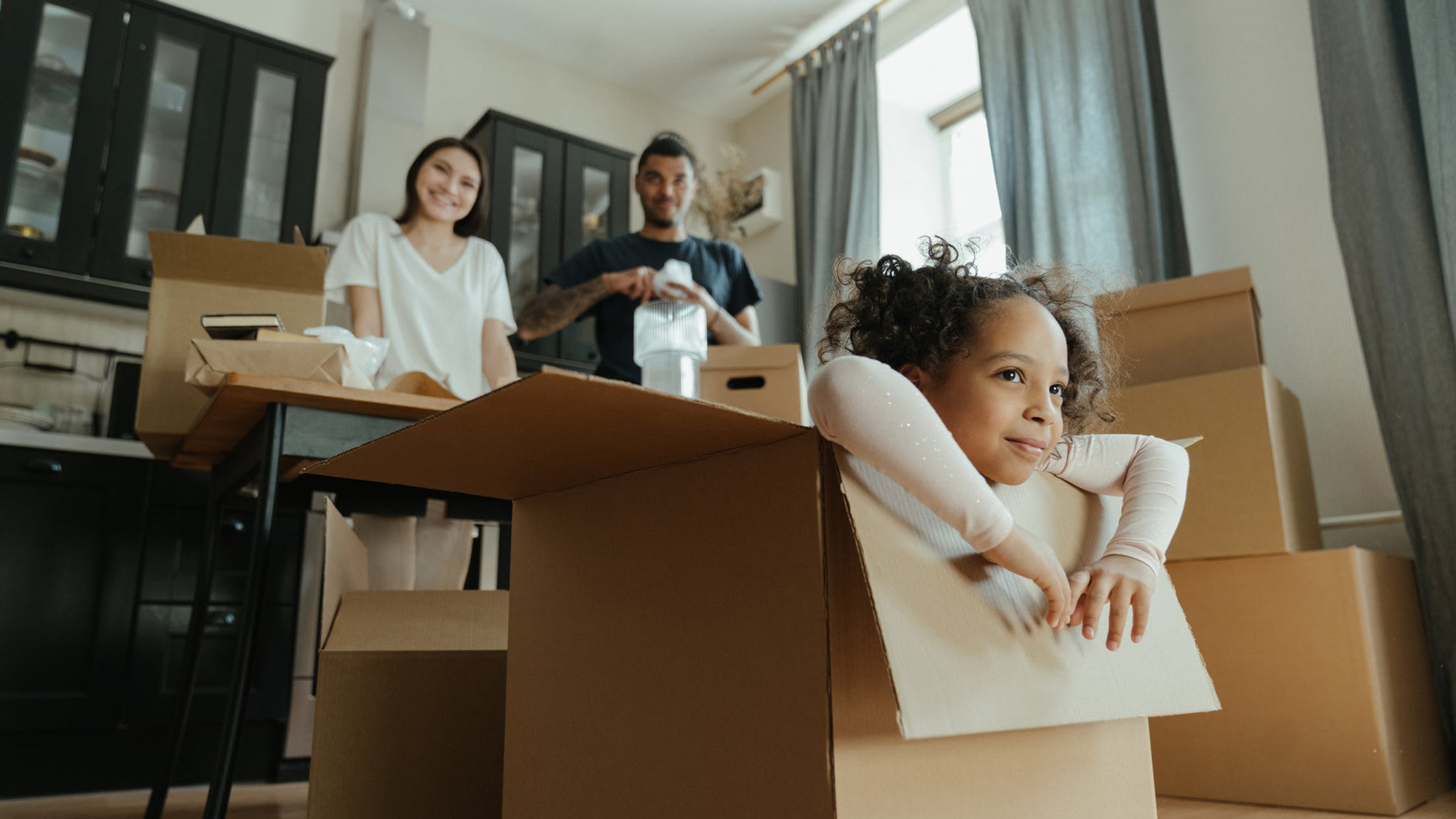 Spending some time preparing your house for sale can really make a difference when it is viewing online and when potential buyers visit. Take the time to consider what you can do to your home to help you sell it more quickly and most importantly to achieve the best price.
1. Let there be light!
Open up all the windows to let in natural light and add floor or table lamps to areas that are dim. A bright, cheery room looks bigger and more inviting.
2. Clear out the clutter.
You want buyers to focus on how great your space is, not how messy it looks. Clear down the post-Christmas clutter and banish that pile of shoes from the hallway.
3. Get rid of personal items.
Buyers want to be able to envision themselves in your home, so remove anything overly personal, like family photos in the hallway or your kids' artwork on the fridge.
4. Organise your cupboards.
Storage space is a huge selling point, and if your storage space are stuffed to the brim, buyers will think you don't have enough of it. Invest in some boxes, dividers and other solutions that will help you ensure everything looks organised.
5. Tackle that DIY to- do list.
All those little things you've been meaning to do but never got around to? Buyers will notice them, and they'll detract from the value of your home. So set aside a weekend to tighten those loose doorknobs, fix that leaky tap and paint over the scuffs from when you first moved in your sofa.
6. Give each room a purpose.
That spare room you've been using as an office / guest room /dumping ground won't help sell your home unless you show buyers how they can use it themselves. So pick a use, especially if you can create a dedicated home-working space and clearly stage the space to showcase that purpose.
7. Boost the curb appeal.
Don't spend all your time indoors. More than one buyer has decided not to even enter a home based on its curb appeal, so make sure your home's exterior looks excellent. Trim your shrubs, weed the garden, fix any peeling paint and tuck away the bins. Just adding a potted plant at the door will create a welcoming entrance.
8. Repaint the walls neutral colours.
As much as you love your dramatic red dining room, it could turn off a good portion of your buyers. So repaint your rooms in neutral tones like tans and whites that allow buyers to focus on the spaces themselves, not the colour of the walls.
9. Bring nature inside.
House plans plants or a fresh bouquet in a vase can make a space feel welcoming a will get buyers thinking about the green spaces you have outside too.
Need help deciding what to do first or advice on if there's any more drastic home projects you should invest in before selling?
Our team are on hand to guide you through the journey. Schedule an appointment with our team for a valuation and discuss your move here.