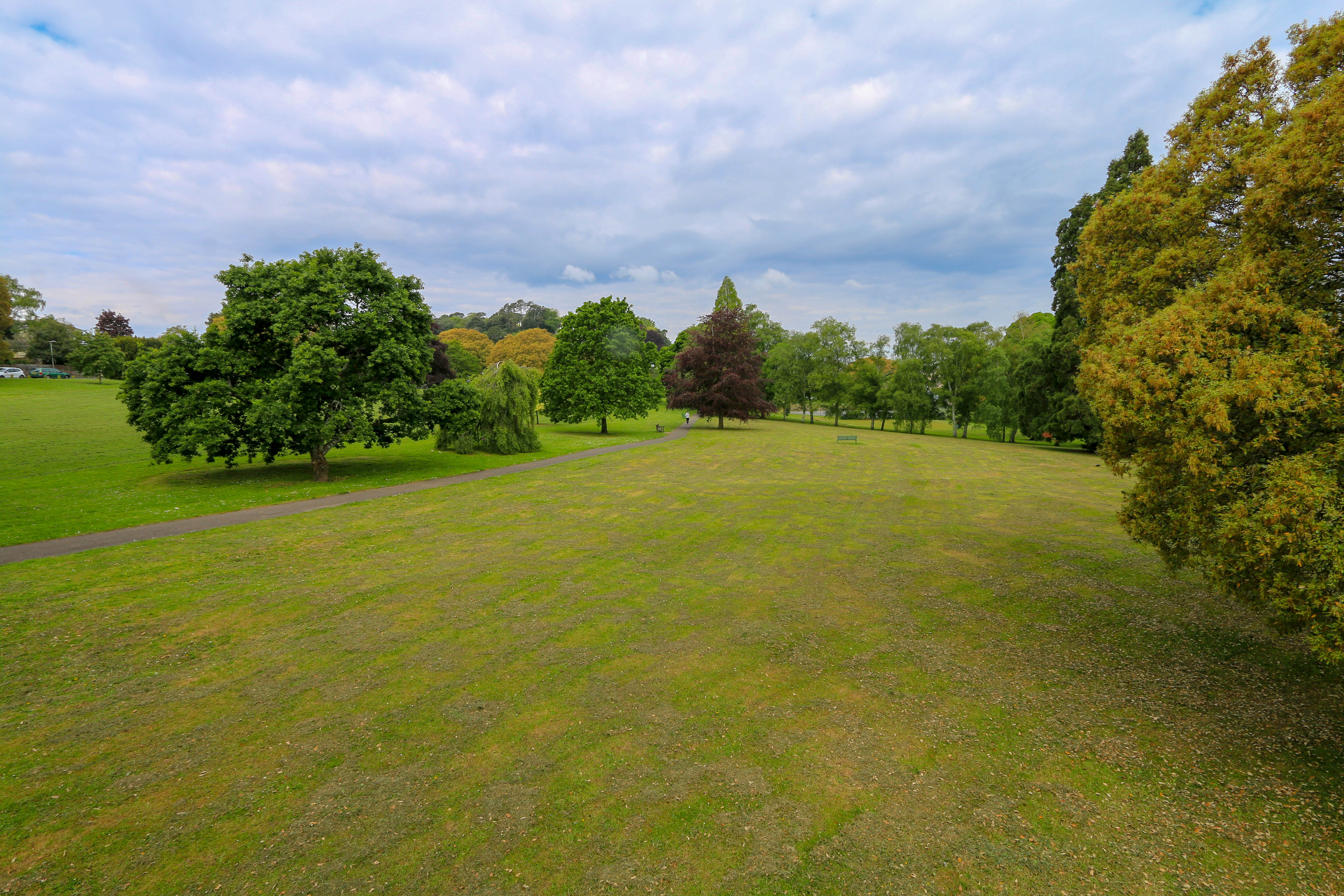 Regal Heritage Limited have been associated with Complete since their creation in 2007. Richard Elliott-Ogden, the Managing Director of Regal Heritage Limited stated "It has been very satisfying to witness the steady growth of Complete over the last 12 years. They have progressed from their first office in Newton Abbot to a chain of well organised premises covering the whole of the local area." Complete have been captained throughout that period by Will Smith who is both Chairman and Head of Land within the organisation. Complete owes its solid reputation to the diligent working principles of Will and his team who always aim to provide the best service possible to clients and customers alike.
Recent development sites which have been marketed by Complete on behalf of Regal Heritage Limited include Park Crescent in Torquay and The Hall in Ashburton. Richard Elliott-Ogden further commented "It is due to the commitment and effort which Complete and their team applied to our Park Crescent and The Hall projects which made them the obvious choice for Park View in Newton Abbot."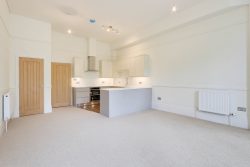 Park View, the exciting new development now for sale – these characterful homes are being created through the sympathetic conversion of several very attractive period buildings. The original property was two semidetached Victorian villas, believed to have been built in the late 1800's. Both villas were later extended to the rear but have retained the bay fronted wings at each side. With a centre section linking these villas, a very appealing façade has been retained.
Park View homes will benefit from traditional sash windows, generously sized rooms and many other original features typical of the era in which they evolved. The careful remodelling of the existing building will result in low maintenance homes with efficient and economical heating and light systems, whilst retaining and respecting the character and appearance of the original structure. Park View faces Forde Park, hence its name and is one of several similar substantial properties which border this beautiful, landmark park area. The rear of Park View incorporates some established trees, but with considerate landscaping, at least 2 parking spaces have been created per home. All purchasers of Park View homes will appreciate the wonderful character and ideal amenities which this niche development encompasses.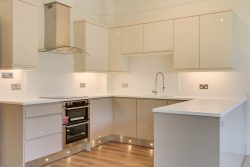 Giving back to the community;
Forde Park Community Project; Forde Park is an 8-acre area of green surrounded by residential properties in Newton Abbot. Within it are 3 public hard tennis courts and a croquet lawn. Adjacent to these is a disused pavilion with services including electricity, mains water and inside lavatories. With the help of generous donations from local residents, there is an aim to transform the existing pavilion into a vibrant, well used café catering for all park users. Staffed by adults with special needs under supervision from volunteer helpers, this will not only become a welcome addition to the features of the park but will provide much needed employment opportunities as well. Regal Heritage are committed to help grow and maintain surrounding communities. For every sale at Park View, a donation will be made to the Forde Park Community Project.
---
Join us for the launch of the
View Home
Park View, Forde Park, TQ12 1DR
Saturday 01st June 10am – 1pm
to confirm your attendance
please call 01626 362246 or email newton@completeproperty.co.uk
---