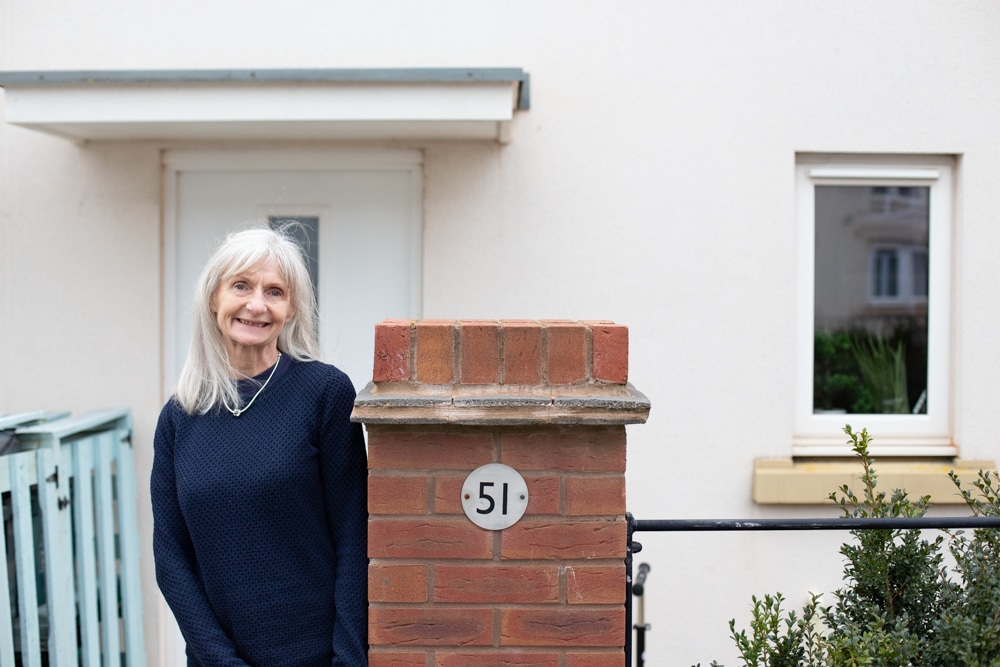 To many landlords, property inspections may seem unimportant, but let me tell you that they are really quite the opposite.
The primary purpose of a property inspection is to assess the overall condition of the home, both inside and out and to record any maintenance or repairs that may be required.
It is important to that you know what to look for – and how to record your inspection – to protect both yourself as the landlord and your tenant.
Safety first
One of the most important tasks when carrying out the property inspection is to ensure that the property is safe to live in. This means assessing the interior and exterior of the property against the HHSRS (The Housing Health & Safety Rating System) framework, as well simple tasks such as testing smoke and carbon monoxide alarms.
Photographic Reports
Photos can and should be taken of each room, as a record of its condition and of course of any maintenance issues that have been spotted.
Spotting Maintenance Issues
Did you check under the sink for leaks at your last property visit? It is the simple tasks like this that your tenant's may neglect daily and often gets forgotten about on a property inspection but small issues like this can lead to bigger problems and bills for you as the landlord further down the line.
Property Condition
Not every tenant may live in the property, or have it furnished they way that you might ; we are all different. The purpose of the property inspection is to inspect the condition of the property including how the tenants are looking after it, as landlord's and letting agent's we cannot dictate how a tenant lives but can advise the tenant if there is something that they are doing that is causing or may cause damage to your property.
Landlords often ask how frequently inspections should be carried out and there is no certain answer. We would always advise that the first inspection is completed within the first three months of tenancy and then, all being well from this visit inspections can be booked every three to six months. This allows the tenant's to still have quiet enjoyment of the property but also maintain your visits to the property.
Do you feel awkward visiting your property with tenant's in-situ? Do you have a problem tenant and are concerned regarding the condition as you haven't inspected the property? Had a new tenant move in, and the maintenance issues have suddenly increased? These are all concerns that are raised with us by our landlords.
If this sounds like you, give our lettings team a call and we'll see how we can actively help you to protect your investment.