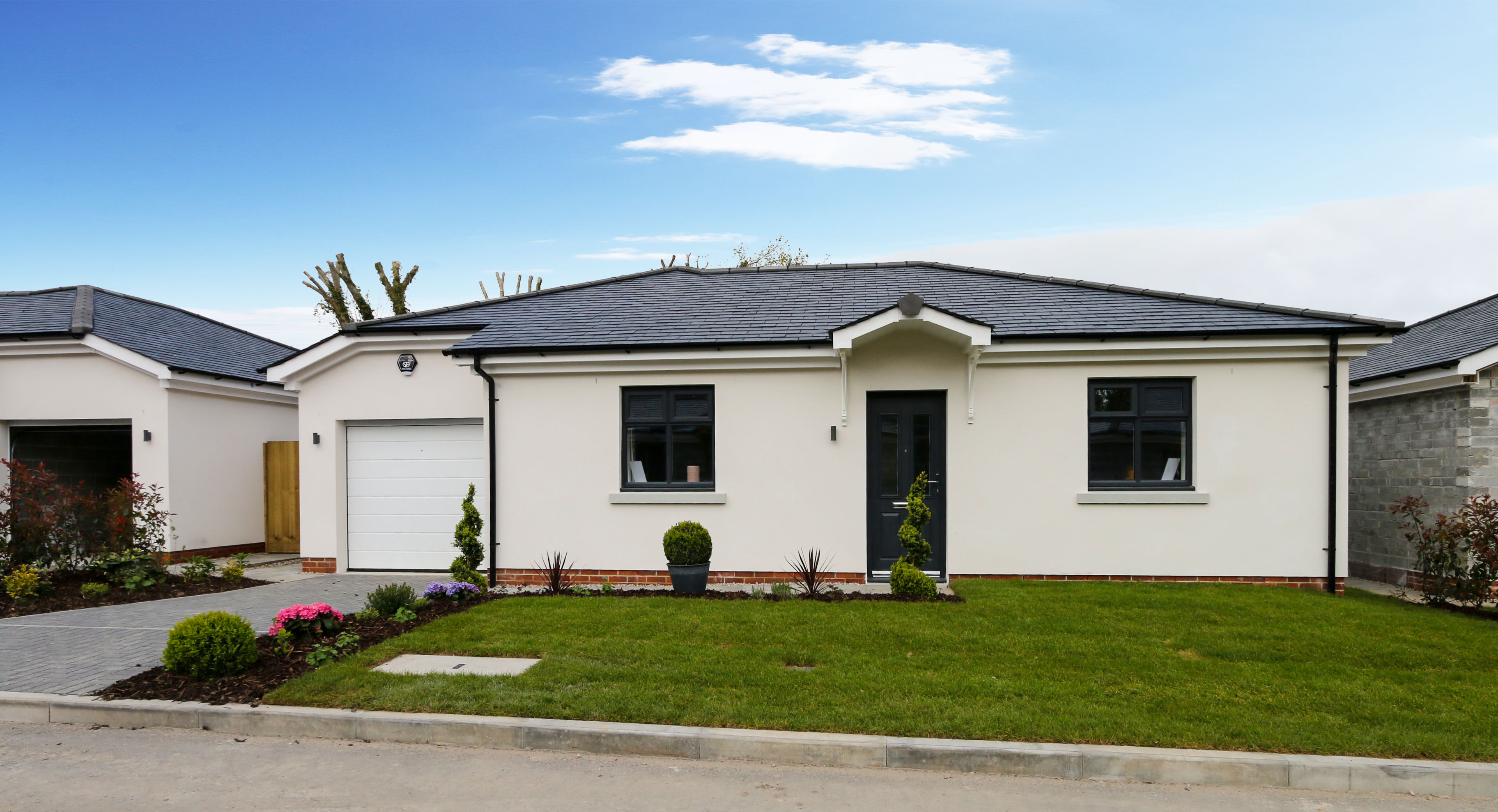 Leading South West business bunnyhomes are providing more homes at Buttercup Meadows, a range of luxury 2 and 3 bedroomed bungalows and semi detached properties with Help to Buy available.
It's no surprise that 20% of the site has already been sold as bunnyhomes is carving its own path creating homes for customers across Devon & Cornwall.  The focus is on the property first with their master builders using traditional building methods to go above and beyond with finishing, styling, and thinking about how someone would live there. While it's the high standard of the properties that has them selling fast, people have been staying in them because of the quality of support the bunnyhomes team provides when it's needed.
Rachel Butchers, the company's marketing director, explains: "bunnyhomes is a truly customer centric organisation.  We see our customers as invited guests to a party, and we are the hosts.  We are absolute delighted to welcome our new customers at Buttercup Meadows and we want every bunnyhomes customer to enjoy not only the benefits of a new bunnyhome, but also the experience of buying with us."
Following the first open house in April where two homes were sold, another three plots have now been released. Complete Property estate agents will be holding two open houses at the site in Bovey Tracey on the 29th May from 10am to 12pm and another on 31st May from 3pm to 5pm.
Jade Boyles-White, operations director at Complete Property said: "It's been great to see this development come to life in recent weeks, we've had such positive feedback from the people who have been the first to see inside these homes. We'd like to extend a welcome to anyone who couldn't attend the show home and would like a guided tour of the first completed homes."
To book a viewing at Buttercup Meadows or for more information on any of bunnyhomes' properties, please contact our Bovey Tracey office on 01626 832300. Floor plans, specs and further information are available at bunnyhomes.com/buttercupmeadows Help to Buy is available via bunnyhomes.