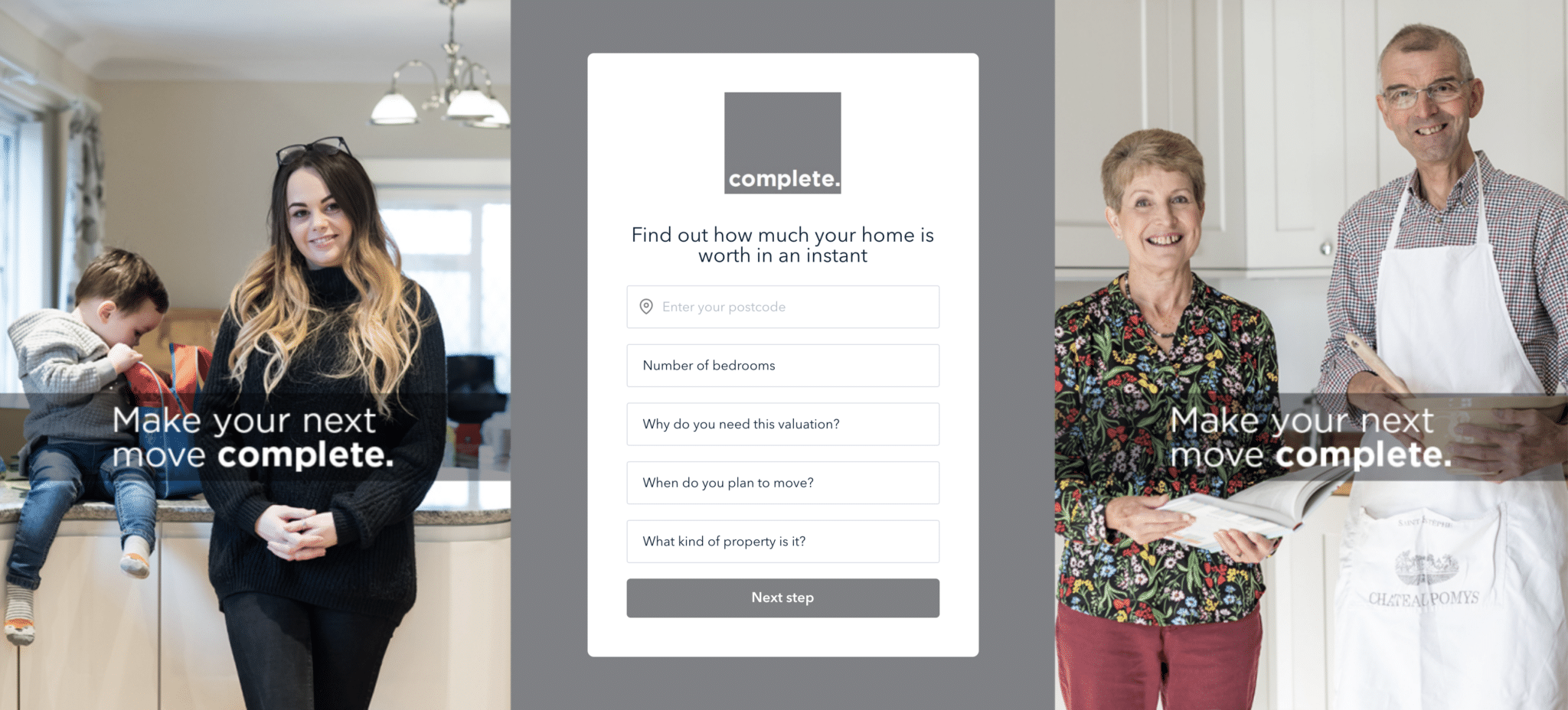 There's a plethora of information online that will give you plenty of bed time reading if you want to sharpen your knowledge of the latest property trends and market data.
Rightmove produce a monthly House Price Index which overviews the latest market activity and gives you a bite-size overview of the whole of the UK but if you're interested you can read the full report and regional break downs both month by month but also for the year to date. Here's a link to the HPI they release in December.
Perhaps you want to look at local sold prices, or have a look at your neighbour's house you noticed sold quickly last year. Zoopla collate a lot of historical data of property adverts and will show you when something was recently marketed and if it sold, including the asking price it was advertised at. So, if you want to look at a specific street or postcode you can do that here.
If you want an estimate of what your home is worth, you can use our online price calculator which is linked here, best of all, it does all the hard work for you. Our calculator not only gives you an estimated price it collates data from the property portals to show you what similar homes have sold locally and gives you some data around market activity in your area. It takes around 30 seconds and required a few details about your property.
Don't forget, the price is just an estimation and relies on a computer-generated valuation based on average selling data. If you are seriously considering selling or you need to put together a moving budget you should consult with a local expert who can understand all the unique qualities of your home and assess the current market demand for properties like yours- these factors will both influence the price you can achieve. If you'd like to speak with one of our team about what your house is worth you can book an appointment with them here.