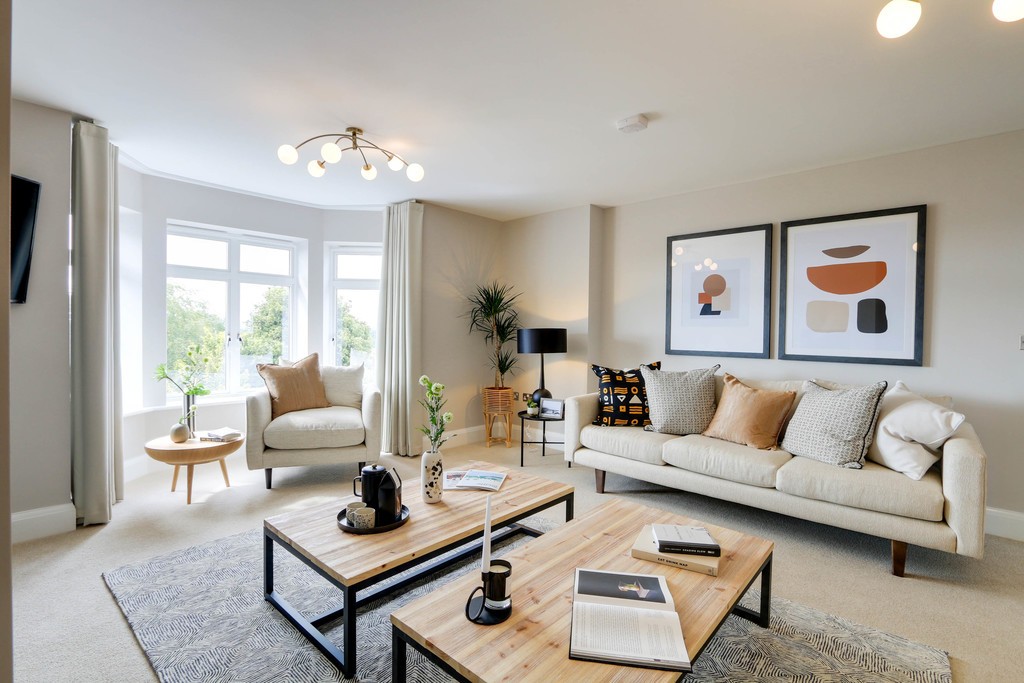 Zoopla reported today the number of fee-free mortgage deals available has jumped by 34% in the past year, among intense competition between lenders. Here's what they had to say.
'Four out of 10 fixed rate mortgage products currently don't charge any arrangement fees at all, according to financial information group Moneyfacts.
And there's further good news for borrowers.
The cost of deals that do charge a fee has fallen. The average product fee is now £1,057, down from a recent high of £1,075 in September 2021.
The gap between interest rates charged on fee-free fixed rate deals and those that include a fee has also narrowed. It's now just 0.03%.
Those who pay a fee are charged an average 3.86% interest, whereas those who don't, pay an average of 3.71%.'
What other deals are available?
In the past year, there has also been an increase in the number of mortgage products offering free or refunded legal fees and valuations.
Just over half of all mortgage products currently offer fee free legal fees, while 72% come with free valuations.
At the same time, there are 1,350 mortgages that offer cashback to borrowers upon completion.