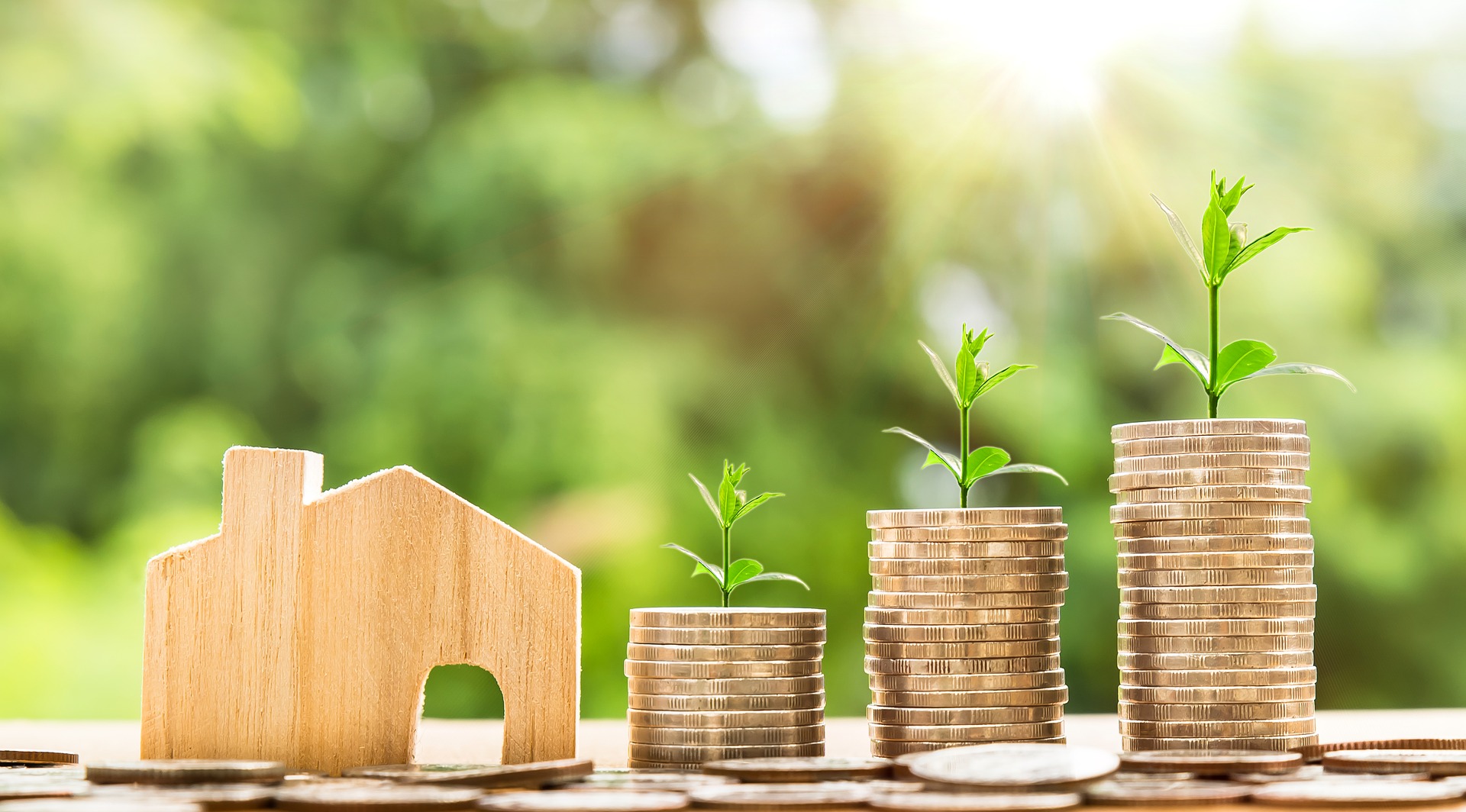 Hong Kong investors are invited to take advantage of a booming British region with exclusive discounts on bulk and investment purchases.
In the United Kingdom, the three South West cities of Bristol, Plymouth and Exeter are thriving. New jobs, fresh investment and a solid economic output have helped to create three very attractive, local property hotspots.
We're offering Hong Kong investors discounts of between 10-20% on mixed yield property purchases.
Complete Land & New Homes, working in partnership with Complete RPI Ltd and the Land & New Homes Network, are offering access to a unique selection of residential property investments that take advantage of the region's diverse marketplace. From small housing developments to extensive schemes with national house builders, these investment packages offer incredible value.
We've built longstanding relationships with many of the region's house builders and property developers and right now, many are looking to strengthen their year-end sales figures through discounted pricing. Developers are keen to underwrite the sales that will enable them to grow in 2019 and we are able to offer you exclusive access to these opportunities.
And when you consider the economic landscape in Bristol, Plymouth and Exeter, the case for investment is even more compelling:
Bristol
One of the strongest local economies in Europe, Bristol (and nearby Bath) and is home to globally recognised clusters in Aerospace & Advanced Engineering, High Tech, Creative & Digital, Low Carbon Technologies and Financial and Professional Business Services. With a 700,000 strong workforce, it has the highest number of new business start-ups in the UK after London.
---
Plymouth
Boasting a rising population of 263,000, an economic output of £5.2 billion and a job market that numbers 105,100, Plymouth is the most significant urban area on the South West peninsula. A further 100,000 people currently commute to the city.
---
Exeter
The capital city of Devon, Exeter has an estimated population of 128,900 and is at the centre of a 'travel to work area' of over 470,000. There are 4,877 registered businesses in the city and over £500m has been invested in Exeter infrastructure in recent years. Future development plans include the development of city's transport hub, a swimming pool and the building of an IKEA store.
Seize the opportunity
We're hosting meetings and events in Hong Kong between 8-12th October and will be happy to discuss the opportunities and options available to you. Spaces are limited, so to be sure of securing access to these exclusive property investments, get in touch with
William Smith on will.smith@completeproperty.co.uk  |  +44 (0)1626 832 063.
Or fill out the form below to book your attendance