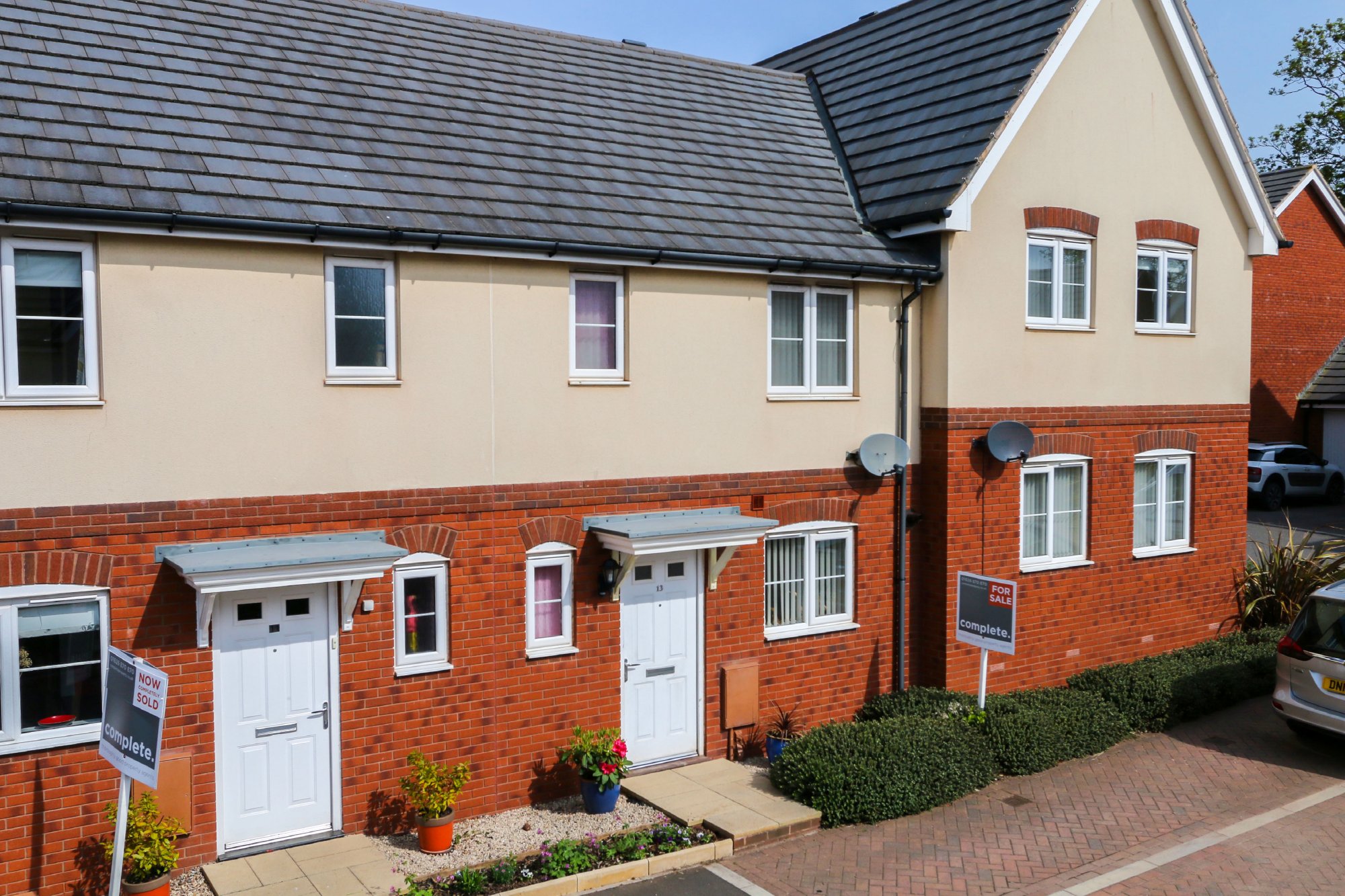 ATTENTION INVESTORS!
Complete Estate Agents are delighted to offer a proven perfect investment opportunity within the seaside town of Teignmouth. Complete have recently marketed a modern three-bedroom family home on Elizabethan Way in Teignmouth and were in undated with enquiries from searching tenants, so much so that they had to restrict viewings booked to 8 people and turn away other disappointed applicants.
After the viewings had taken place at this property, applications were received from all parties and tenants secured. The property was therefore let agreed within 24 hours of the landlord completing on the purchase.
Complete Estate Agents have another three-bedroom property available on Elizabethan Way in Teignmouth at £259,500 which should achieve a rental income of £925 pcm providing a yield of 4.28% with the added knowledge that the property will prove very popular with searching lettings applicants!
If you were to purchase the property through Complete and use Complete Lettings to search for new tenants, your investment purchase would be able to be marketed from the point of exchange meaning that viewings with potential new tenants can be booked in for the day after you complete ensuring that your property is let within a minimal time frame.
To arrange your viewing of this fantastic investment property and to find out more details of the Lettings Services available to you as a vendor please contact the Complete Teignmouth office on 01626 870870.