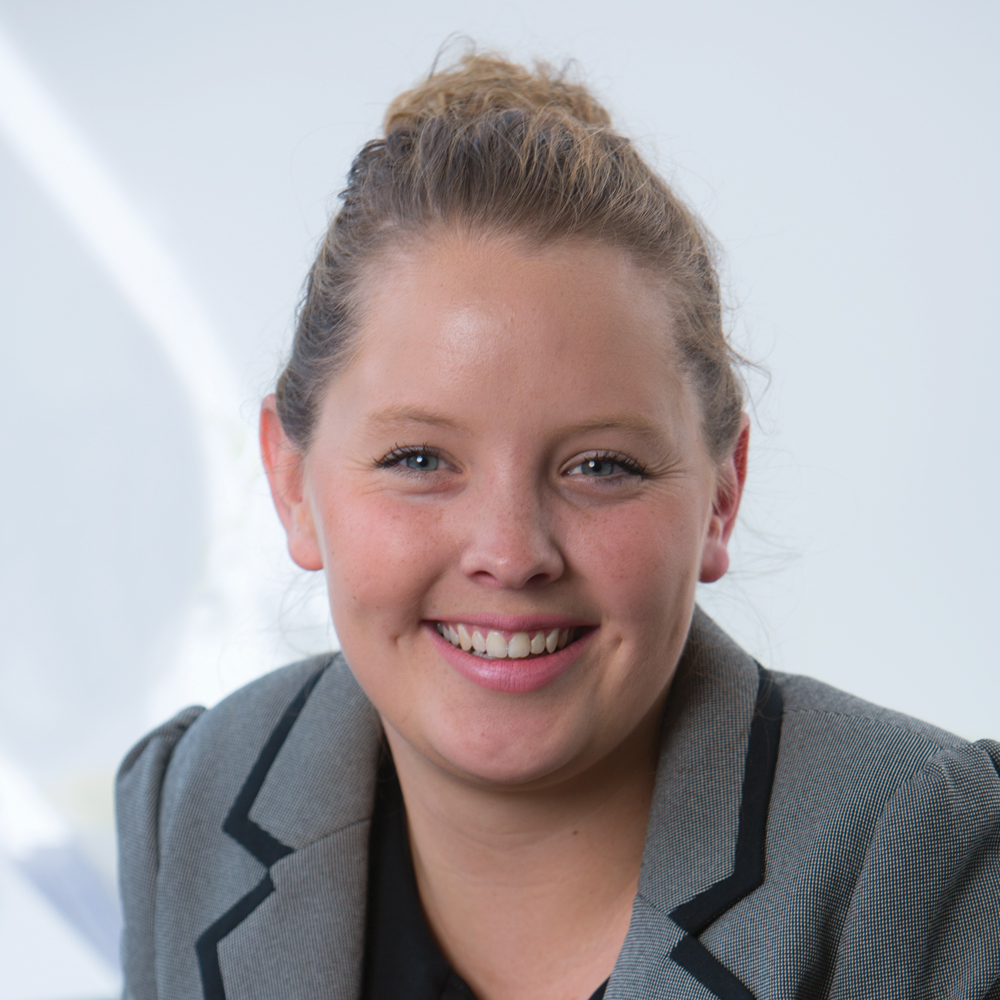 A new MOT Style Gas Safety Certificate for rental properties will be coming into effect on 6th April 2018. The proposed changes are all good news for landlords, as although they do not relax regulatory charges or safety standards, it does introduce a degree of flexibility to the timings of the checks.
The new proposals allow an annual Gas Safety check to be carried out in the two months before the due date and still retain the existing expiry date. So, if the Gas Safety check is due on the 30th of March but it is carried out on the 15th of March, the new certificate will retain the 30th March expiry date and there will be no foreshortening of the inspection period.
This will make the Gas Safety Checks much simpler to keep track of, as the renewal date going forward will always remain the same.
From 1st April 2018, any property that is advertised 'To Let' or any existing tenancy at that property that is 'renewed' must have an Energy Efficiency Rating of Rating E or above. There are some exemptions e.g. listed properties. However, any property that a landlord believes to be exempt must be registered on The PRS Exemption Register on 1st April 2018 or whenever the said property becomes available on the market, and evidence for the exemption must be provided.
If your property is currently at a Rating below E and you would like advice as to whether your property may be exempt and how you will need to evidence this please call our Lettings Manager Emma Foreman at The Complete Lettings Centre on 01626 362246 for a free, no obligation discussion or email emma.foreman@compelteproperty.co.uk