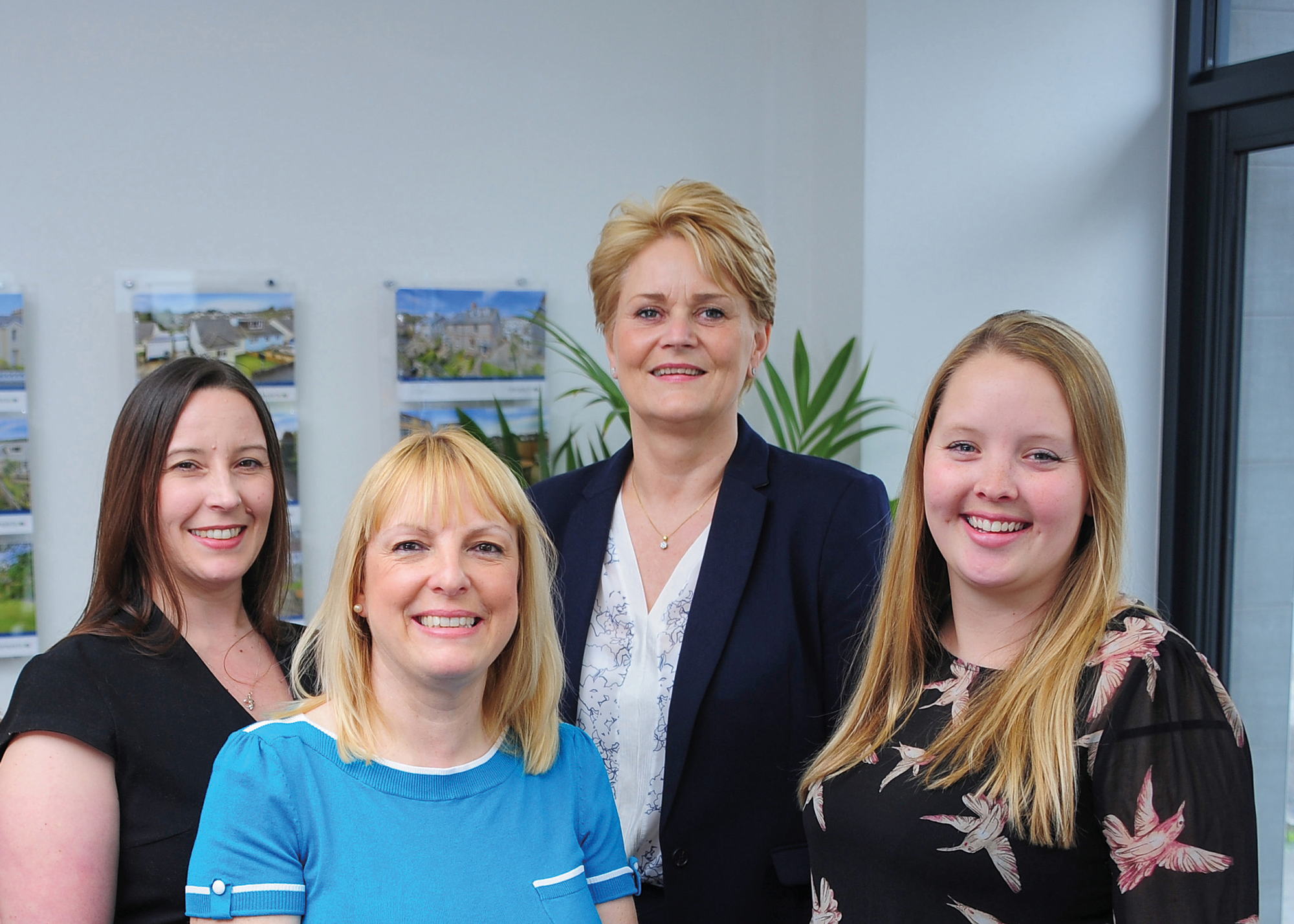 Having managed and let number of properties within the Plymouth area for over 6 years from Completes' Lettings hub in Newton Abbot, the final quarter of 2019 seemed the perfect opportunity to grow a Lettings offering to fully service the Plymouth area and welcome the city to the 'Complete Family'.
Experienced Lettings Manager, Emma Foreman, returned from maternity leave with a new and exciting challenge of bringing the Complete service to the city of Plymouth. With new office space Crownhill with plenty of parking and an already buoyant social media following, new landlords were attracted to the comprehensive and personal service offered.
So far In 2020 Complete has listed a number of new properties to the Plymouth lettings market, with the majority of them let in less than 4 viewings and a number at the first viewing, to high quality tenants. Emma believes Completes' thorough tenant registration process and fast-growing social media following has meant she can match the right property to perfect tenants for the landlords. She goes on to say 'our Facebook page receives messages daily from local home hunters; which means we are quickly able to let properties to our database of quality tenants, it does however mean that we are always in need of new properties to let from Landlords in the area!'
One of the main attractions for new Plymouth landlords has been Complete offering a simple a 'fixed fee' service. As landlords ourselves, we understand that knowing exactly how much your investment property is going to cost is one of the most important factors when deciding on an agent to let and manage your property. Therefore, Complete Plymouth offers a fixed management fee of £50 inc VAT per calendar month as well as ensuring that all setup fees are fixed fee and including VAT so that there are no nasty surprises or hidden extras.
Talk to Complete about looking after your property and to take advantage of the current demand from searching tenants. You can call Lettings Manager, Emma Foreman on 01752 393118 or 07979 792194 to arrange your property marketing meeting.