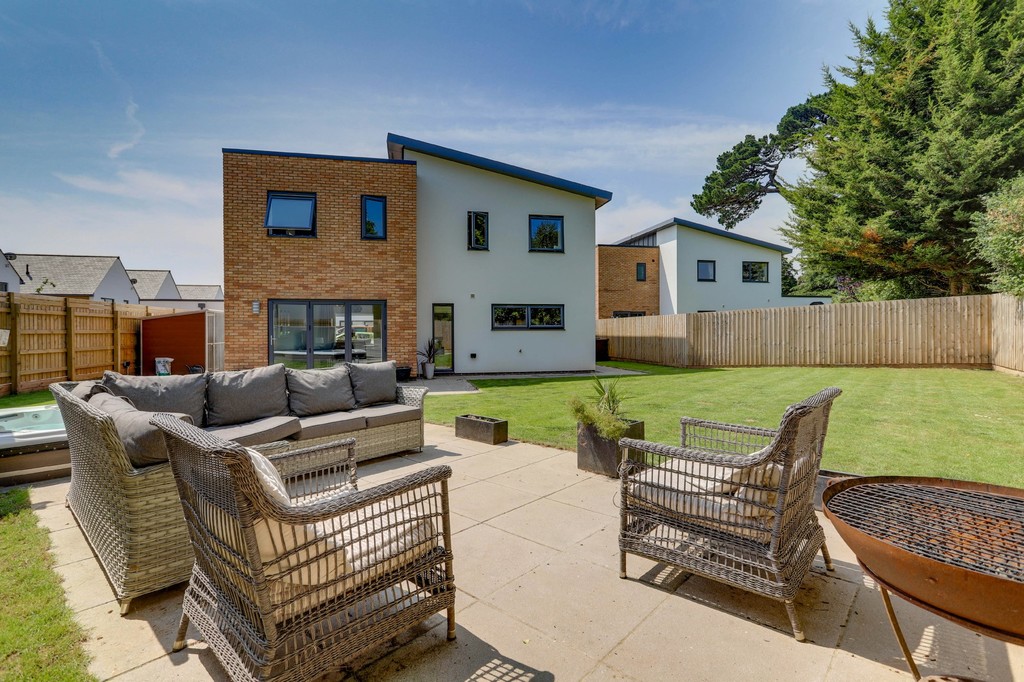 Home builders in the South West are increasing their focus on eco-friendly development amidst a culture of sustainability-focused purchasers cashing in on the benefits of owning contemporary, energy-efficient properties.
With houses accounting for 30% of the UK's total energy use, 27 per cent of UK carbon dioxide emissions and around 24 per cent of greenhouse gas emissions, it is no surprise that home buyers – and developers alike – are increasing their focus upon eco-friendly development.
Owners of A-rated eco-homes enjoy massive savings on their water and energy bills as well as benefiting from a more sustainable heat balance all year round. Lower energy costs, lower heating bills and a warmer home. What more could you wish for?
So, how is a zero carbon home created and what does it look like?
Often cutting edge in design with contemporary, modern features, your eco-home may benefit from solar panels, increased floor insulation, a 'warm roof', triple glazed uPVC windows, full cavity wall insulation and more.
Solar panels (PV) are increasingly popular to generate electricity from daylight and the South West is perfect for these systems – benefiting from the highest levels of solar radiation in the UK. Solar Photovoltaic systems coupled with powerful storage batteries work collectively to meet the dual needs of power generation and storage for homeowners.
Combining sustainability and prestige with effortless modern living, properties at Holland Park's The Green in Exeter are both A-rated for energy efficiency and offer the pinnacle of modern living. A spectacular 4 bedroom detached property has just come up for sale on the development, marketed by local agents Complete Property, and this boasts a fabulous range of eco-credentials that would awe even the most dedicated environmentalist.
Constructed by award-winning house builder Heritage Homes in 2019, the impressive "Kinnersley" design family home is stunning both inside and out. No expense was spared in its construction, offering spectacular open plan living, superior fixtures, fittings and materials and utilising top quality brands throughout. Impeccable attention to detail is evident from the moment you cross the threshold with the accommodation enjoying a light and spacious feel coupled with a fluid, yet conventional layout.
Designed with energy efficiency in mind, the property is A-rated, incorporating dense wall and floor insulation with underfloor heating to the ground floor and an array of solar photovoltaic (PV) panels on the roof to generate electricity.
With homes such as this becoming increasingly available on the market here in the South West, consumers are reaping the benefits both in their lifestyle and in their pockets. Whether you are toying with the idea of installing a solar photovoltaic system onto your home or are considering investing in a zero carbon property, the options are out there for the taking.