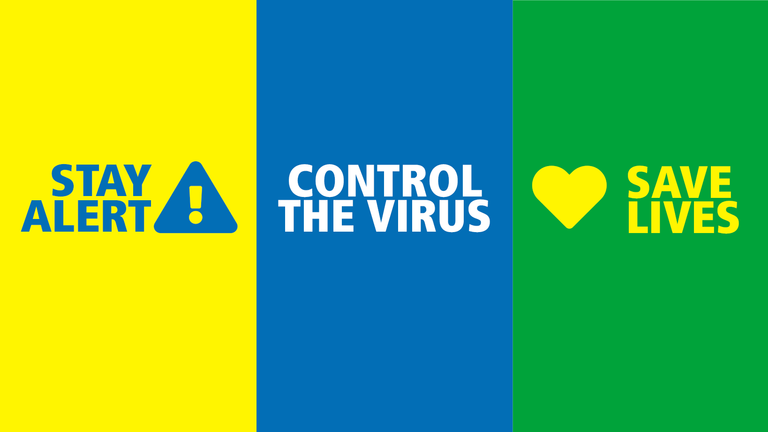 In light of the government advice on containing the spread of Covid-19 we are continuing to limit our activities. Our priority is to take a responsible approach to minimising the risk to our teams and our customers and to play our part in containing the spread.
What we can and can't do
Currently we are not facilitating face to face appointments, this includes visiting empty properties. Travel to property viewings or valuations is not considered essential. Even where a property is empty we do not feel that a member of our team can safely attend a property in the current circumstances.
To ensure we're still on hand to help you, we have adapted the way we work to utilise more online methods. For example, we have created a virtual portal which allows us to value a property using photos and video contact homeowners can upload to a secure sever. And, we're championing video online video content by creating online video tours of properties with the help of our sellers.
We continue to have a dedicated team available each day to help our clients as well as prospective sellers, buyers and renters. We want to ensure that we are continuing to serve our local community whilst making preparations for when things return to normal; with a growing database of ready and willing buyers.
Planning ahead
Whilst there are still a number of unknowns, we're doing our best planning for the future and the shape of what a new normal will bring to how we work at Complete. For example, we have invested in new technology that will allow our in-house marketing team to produce interactive virtual tours of any property which will allow more people to engage more meaningfully with our properties online.
We will have a robust 'Covid-19 Secure' plan which, when we are able to, will mean we can carry out appointments in a safe and responsible way. We will ensure we follow government guidance on using PPE and we will create new processes within our business to create a safe working environment for our team.
We will be constantly reviewing the situation and our approach in line with the latest Government guidelines. We are aware that there is some disparity between how some agents are working both locally and nationally as some of the guidelines are open to interpretation. However, we are choosing to voluntarily follow the advice of the Guild of Property Professionals and the National Association of Estate Agents as well as acting in our view with social responsibility and in the way in which we feel we can ensure peoples' safety above all else.
Last updated 11th May 2020.