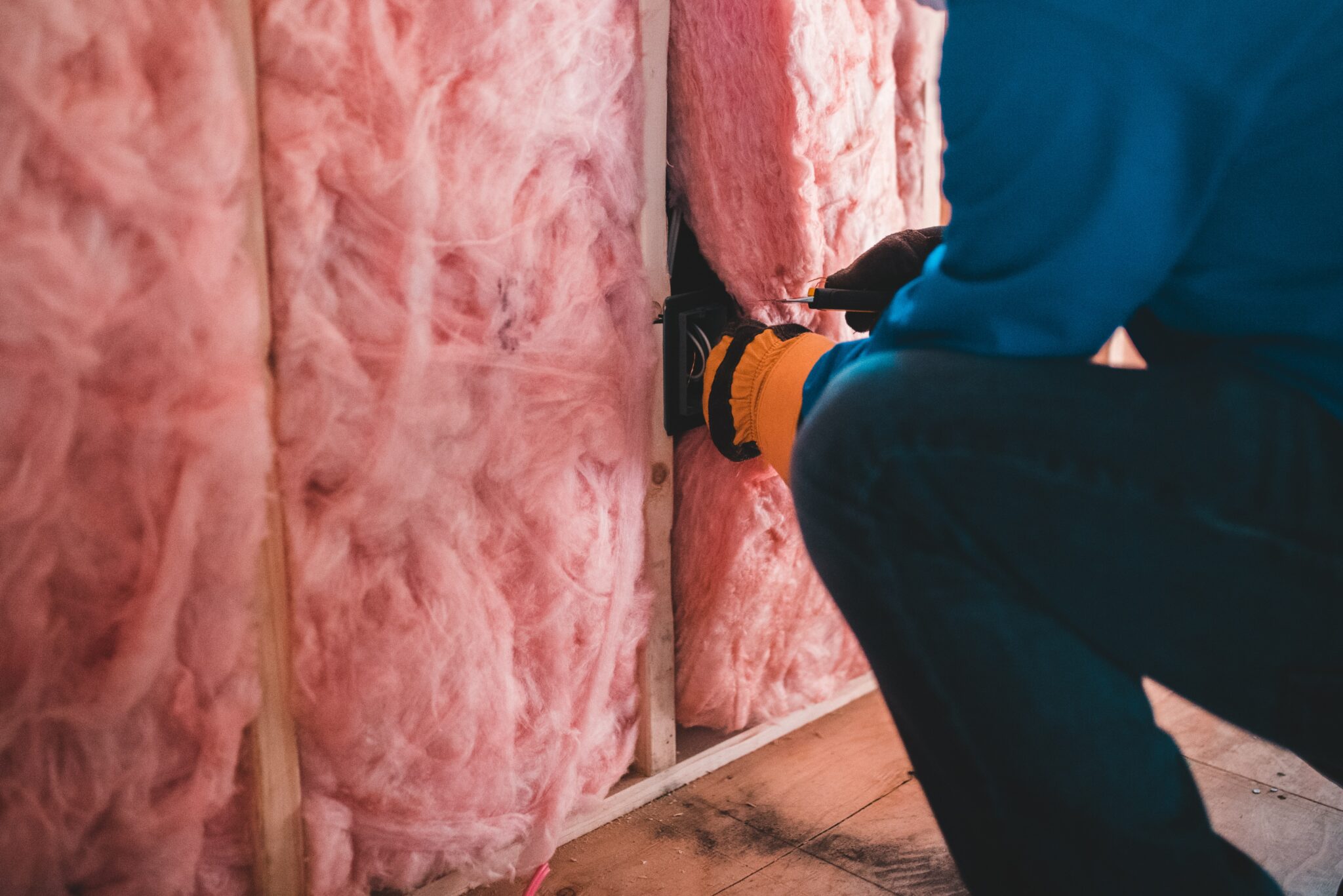 In line with the incoming changes to the Minimum Energy Efficiency Standards in England and Wales, coming into effect in 2025, many landlords are needing to update their properties to comply with the new legislation.
From 1st April 2025 all privately rented properties with a new tenancy must be a Rating C or above and by 2028, this legislation will apply to all privately rented properties. Similarly, to when the most recent Minimum Energy Efficiency Standards (MEES) came into force in 2015 there are some exemptions however, the government are raising the cap on expenditure from £3,000 to £10,000 so landlords need to start to prepare now.
Here are our top five tips for cost effective improvements to raise your energy efficiency rating:
LED Lightbulbs – If your EPC rating is dwindling on the margins of C towards D, it might only take a simple switch from old halogen light bulbs to LED light bulbs to lift your property up one or two ratings
Loft Insulation – this is one of the easiest and cheapest ways to improve your EPC Rating. Improving the property from no insulation to 270mm can improve the rating by up to 15 points. Existing loft insulation can also be 'topped up' to add up to a further 5 points.
Insulate your Hot Water Cylinder – if your property's hot water comes from a tank, a simple £25 insulating jacket can add extra points.
Invest in Double Glazing – double glazed windows are one of the best ways to quickly improve your property's insulation and rating. You can expect to pay as little as £2,000 and this will improve the rating by 10 points.
Replace your Boiler – although this is one of the costliest changes to make, replacing the boiler to a new and more economical model will add a huge 40 points to your property's energy rating, so is a worthwhile investment. Government grants are currently available to assist with boiler replacements.
We would love to hear your feedback at lettings@completeproperty.co.uk.