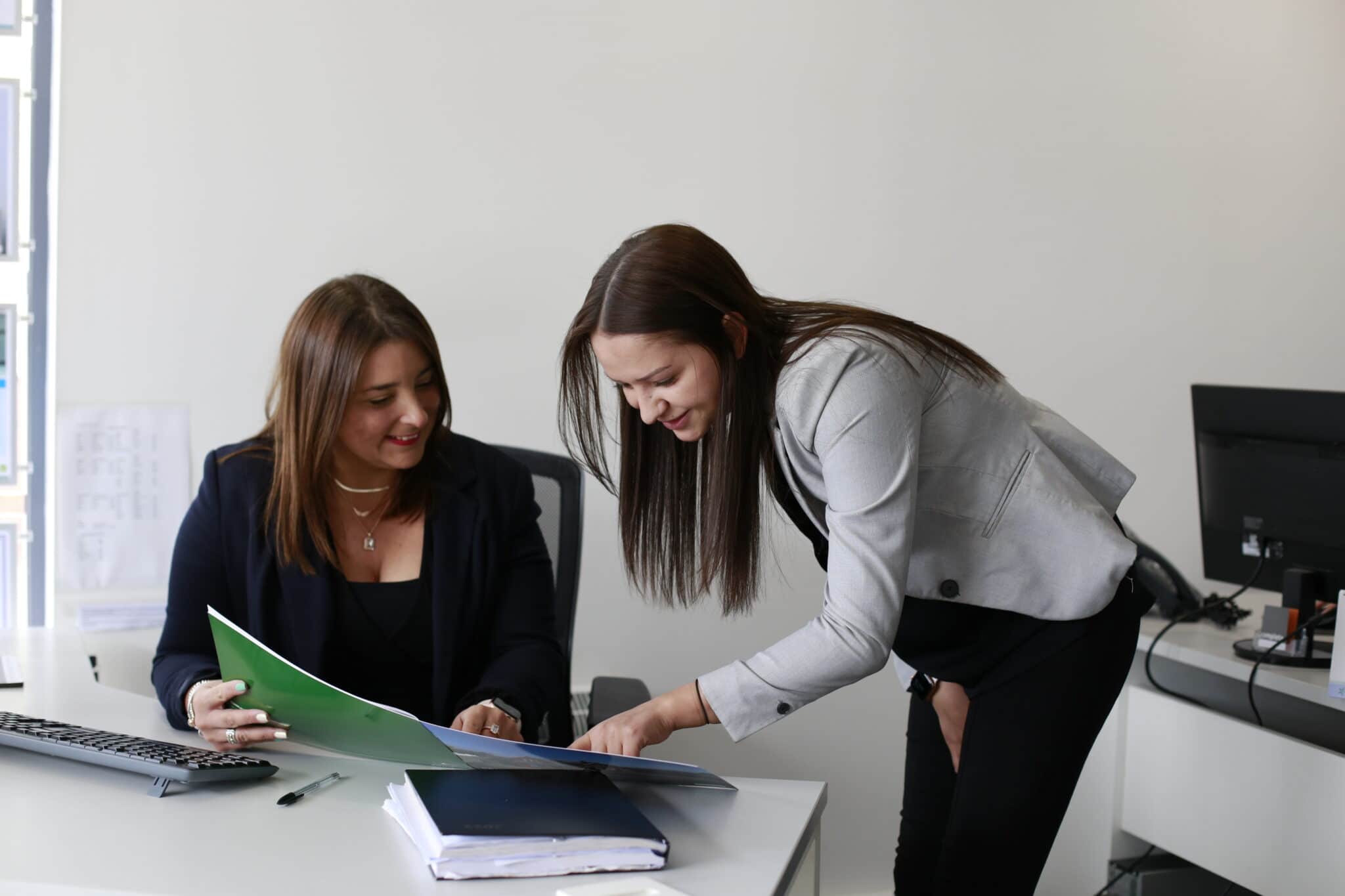 May 2022 sees the launch of our Premium Management Service, with new and existing landlords benefitting from this innovative facility. Enjoy the peace of mind of legal fees cover and protection over your investment, should you ever be required to serve notice.
The introduction of this new legal service comes as we have experienced an increase in our tenant's not being able to vacate their property when their initial notice period has expired. Due to competition in the lettings market, many of these tenants have the best intentions of moving but as are unable to find accommodation.
The unfortunate result of this is that landlords become subjected to the substantial additional costs of instructing a solicitor to file for a possession order. They are also often required to attend court in order to receive this.
The average cost of applying for a court possession order currently stands £1,500 – an expense that most property owners are not expecting when serving notice on their tenants.
The Premium Management Service will not only eliminate these costs but also significantly reduce the stress and hassle that can be experienced with the eviction process.
---
The Premium Management Service includes:
Eviction Notices Served e.g. Section 21 notice for:

Rent arrears
Breach of Tenancy
Removal of unpermitted occupiers e.g. squatters
Landlord requiring property back for own possession (e.g. when selling the property)

Independent Mediation Service for unpaid rent
Arrangement and Legal Fees cover (up to £50,000) for the eviction process using legal professionals
---
Want to learn more about how to further protect your investment?
Give us a call; we're here to help.
Tel: 01626 362246 | Email: lettings@completeproperty.co.uk