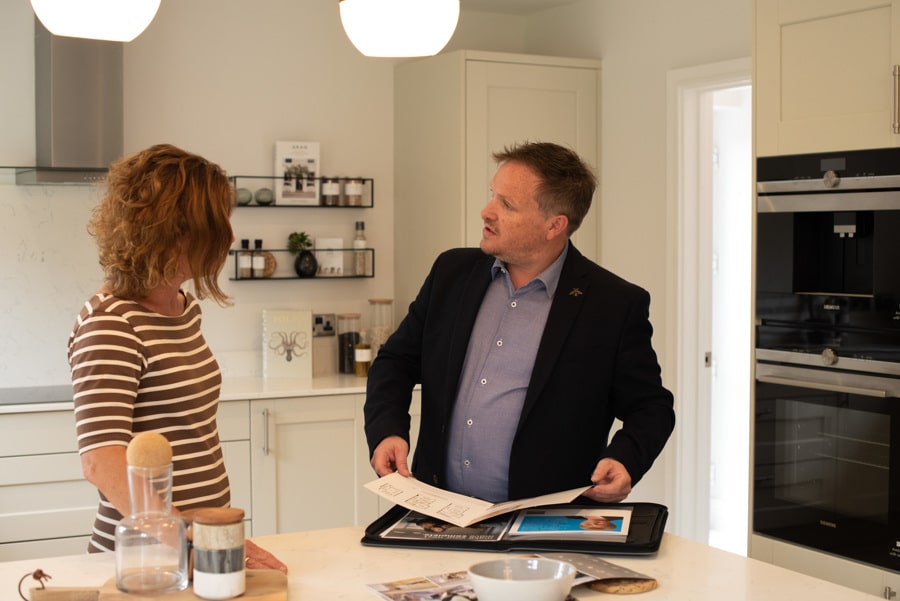 Sourcing and choosing a letting agent for your investment property is easy. Choosing a professional managing agent that looks after your investment is less so.
Here are our top ten things to look out for when instructing the best agent to manage your property:
Professional Standards
Look out for agents that are members of an accredited scheme or national body e.g. The Guild of Property Professionals. These bodies have certain standards that their agents must adhere to in terms of training, legislation knowledge and service levels allowing you to relax knowing that the agent is well regulated.
Legally Compliant
By law each Letting Agent must be registered with a Client Money Protection Scheme (this will be displayed on their website), a redress scheme e.g. The Property Ombudsman and their tenant's deposits must be registered with one of the three government schemes e.g. The Deposit Protection Service.
Strong Local Team
Speak to the lettings team and/or manager and find out more about their background. How long have they lived and worked in the area? A sound local knowledge is important for securing the best possible tenants and sourcing the best contractors to complete works on your property.
Display Knowledge of Lettings Legislation
With over 170 pieces of lettings legislation that landlords and agents must adhere by, it is paramount that your agent demonstrates their knowledge of this legislation. Whether that be on their social media pages or website blogs.
Recommendations and Positive Reviews
Word of mouth and positive past and current client experiences are essential when choosing the right managing agent for your property. Check out the agent's social media pages as well as Google and review sites such as Feefo for real client reviews!
24/7 Emergency Cover
What happens if there is a leak at your investment property on a Sunday? Can your tenant's call your managing agent to report the issue? Will the agent then action this call and send a contractor to protect your investment? Maintenance issues such as large leaks need to be dealt with promptly otherwise wider damage can be caused, leading to higher costs to you as the landlord.
Works Checks Completed on Maintenance Jobs
It's great if a maintenance issue at your property is completed quickly but does the agent check the works to ensure they have been completed to a decent standard? Otherwise, you could be paying invoices for works that may need to be repeated.
Regular and Comprehensive Property Inspections
Property inspections and visits should be completed every three-six months by a managing agent as this allows the tenant's quiet enjoyment of the property but also allows you as the landlord an insight into how your property is being looked after. Check the depth that the agent goes into on the inspection to protect your investment. Do they provide photographic reports so that you can see the property for yourself? Do they test the smoke alarms on each inspection?
Monthly Rent Statements and End of Year Tax Statements
You should receive a rent statement with each rent payment complete with any invoices for works that have been completed. Check that the agent can also provide you with an end of tax year statement that you can use for your tax return, saving you stress and time.
Landlord Portal
Find an agent that allows you to keep track of your investment property and tenancy at the click of the button, 24 hours a day. A landlord portal should allow you to access your rent statements, legal certificates and relevant information regarding the current tenancy and any works that are scheduled to be completed.
What is important to you when searching for your managing agent? We would love to hear your feedback at lettings@completeproperty.co.uk